Persiada is proud to offer Handpainting Enamel (a.k.a Minakari) Portrait Drawing on Copper Plates. Our artists are now revolutionalizing this Persian Art. Persida has now made this great detail-oriented art available for global craft lovers.
Let us convert any of your loved photos to an Enamel Minakari Portrait on a plate of your desired size. Below is the short image proof to illustrate each step of the Minakari and its great level details required to provide a unique portrait. Could this be a great idea for your wall decoration?
You can email us or WhatsApp us the photo you want to convert to Minakari art. We will then get back to you with the final cost and the lead time.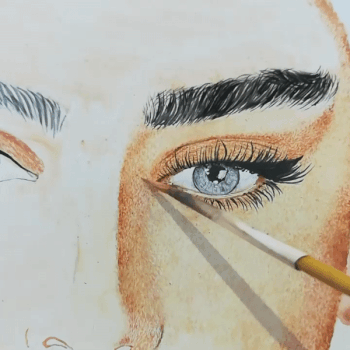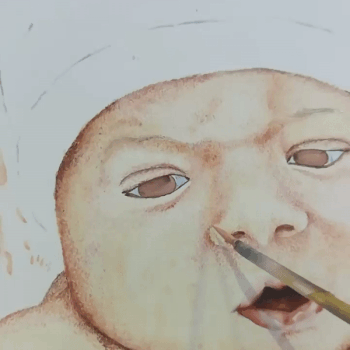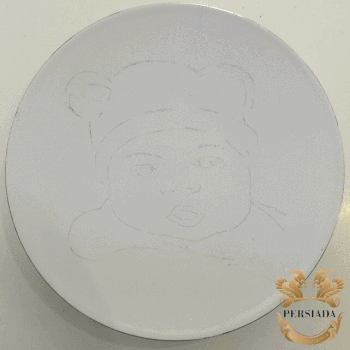 There are no products to list in this category.