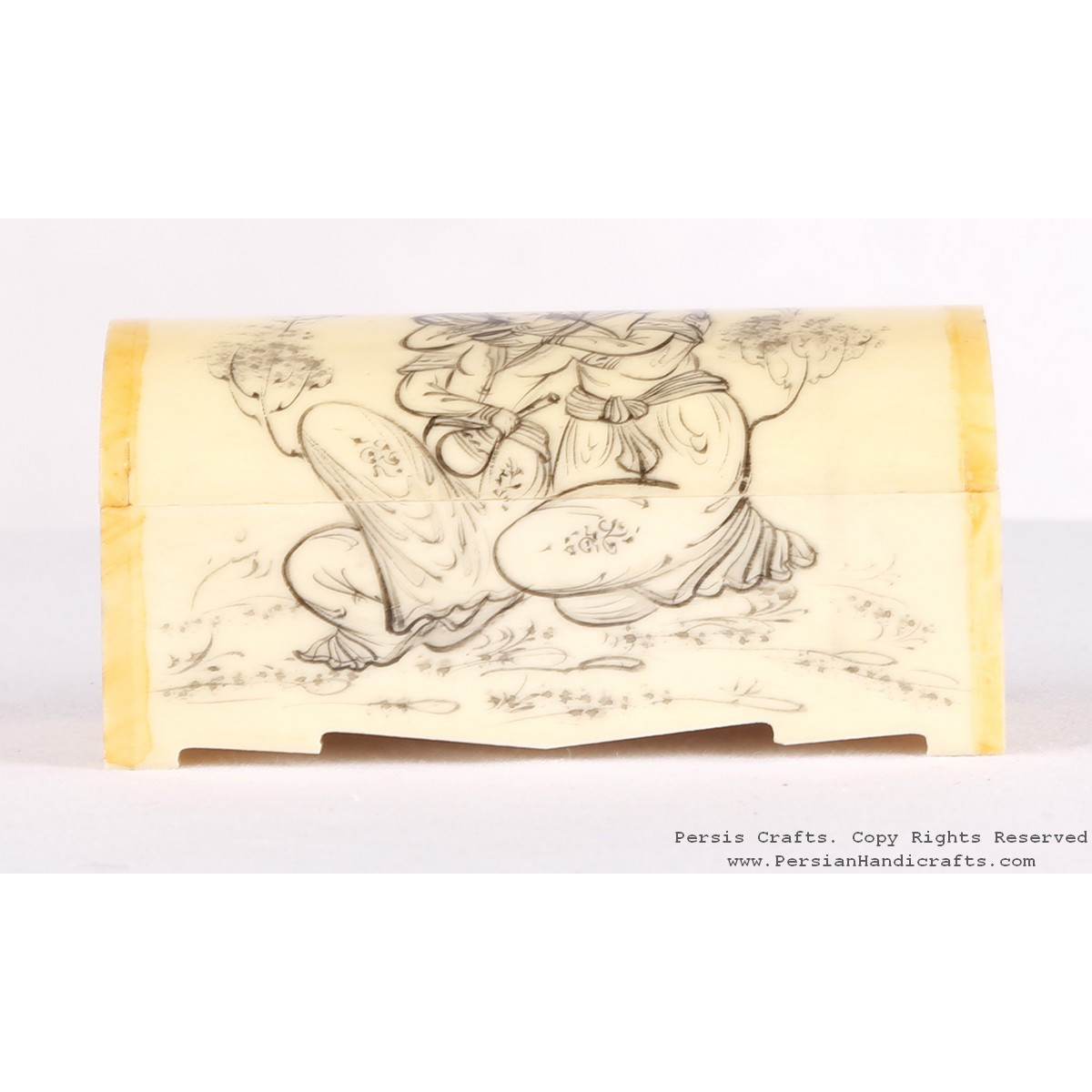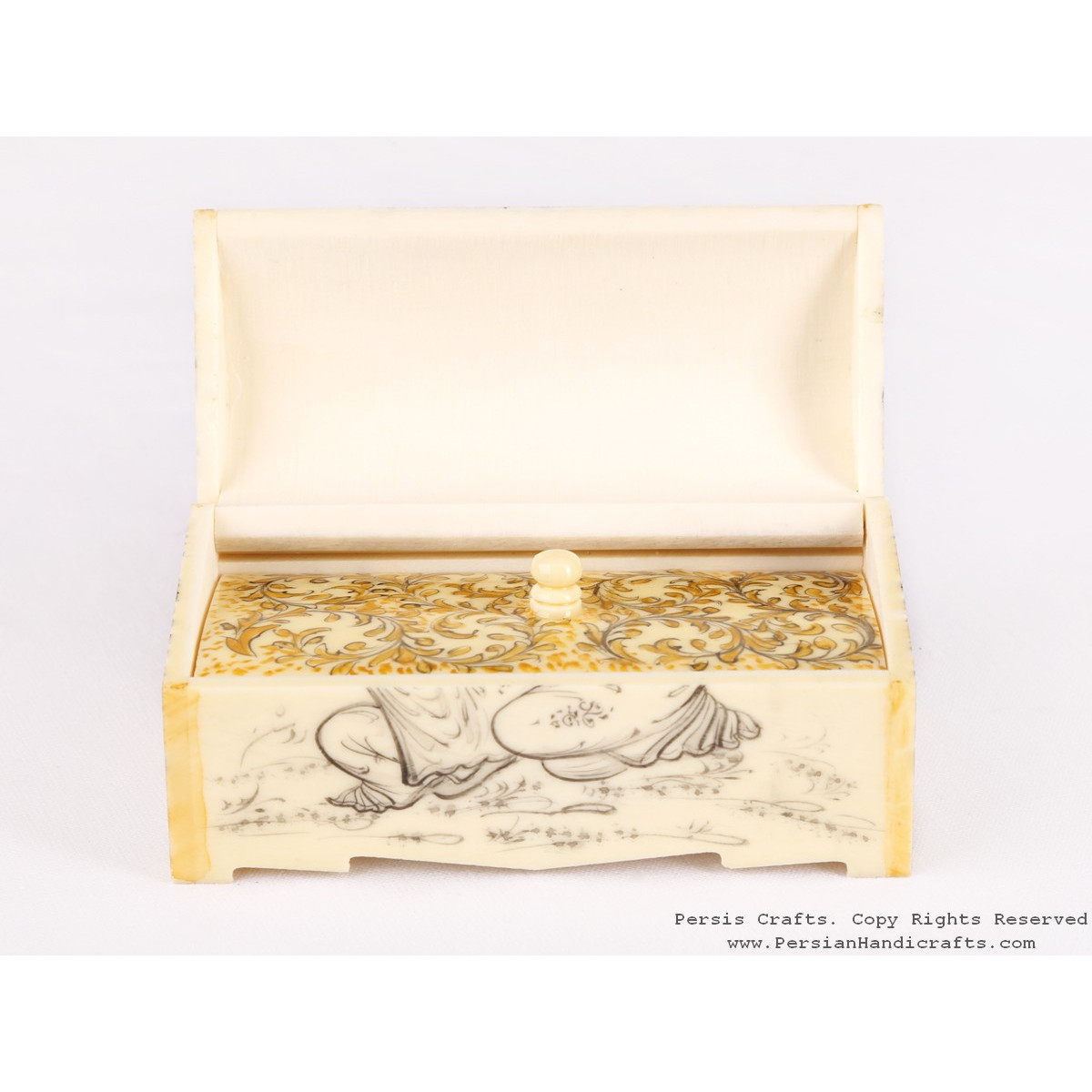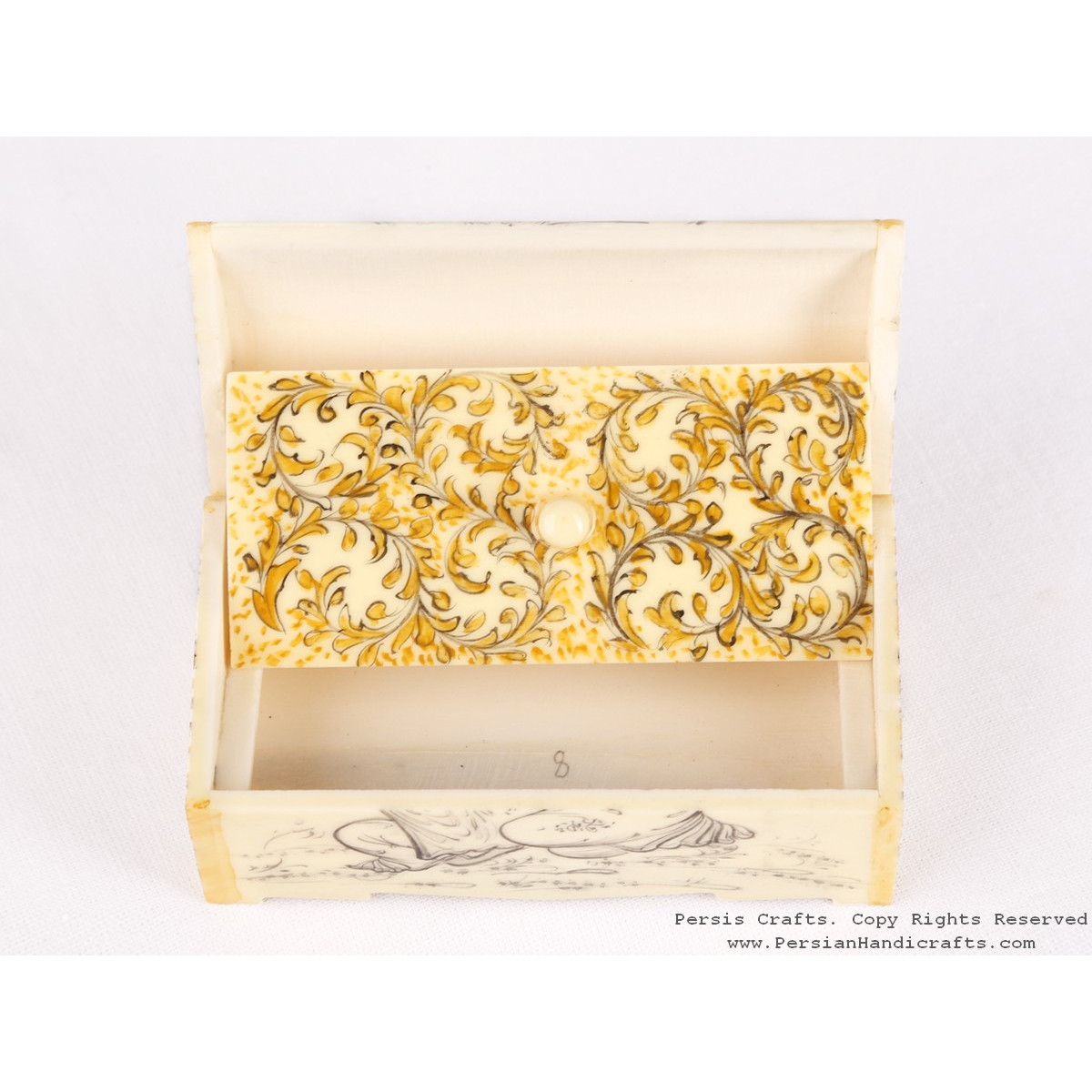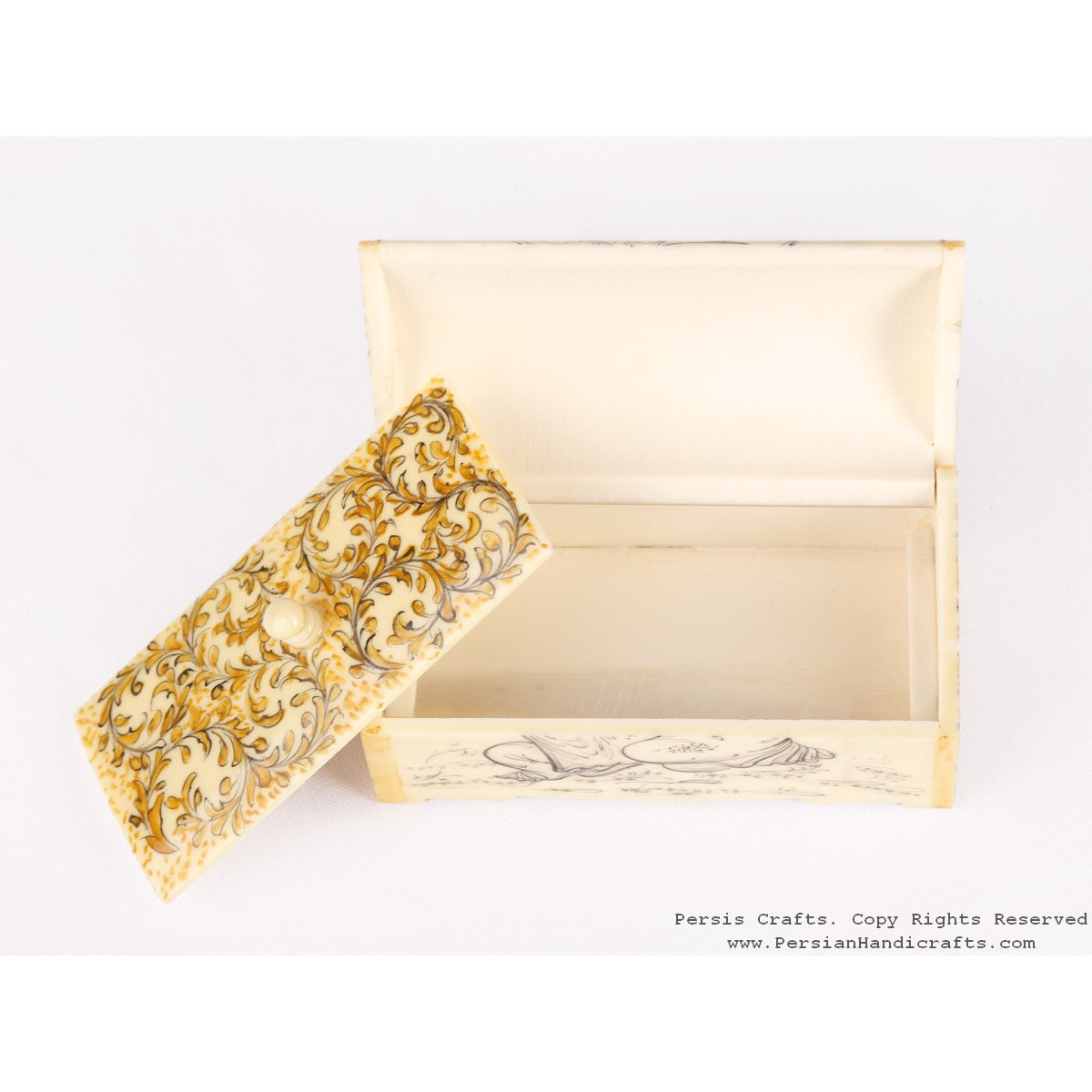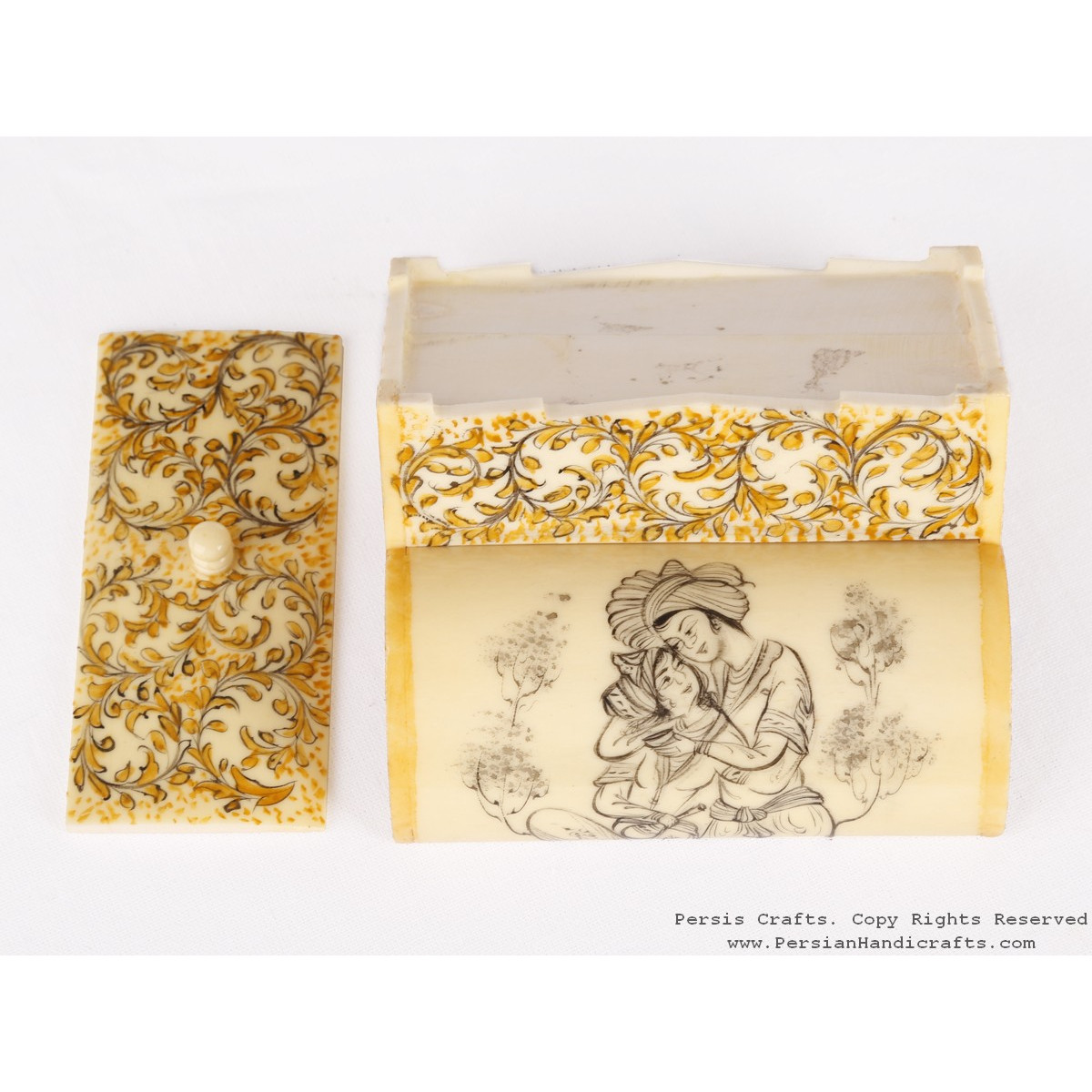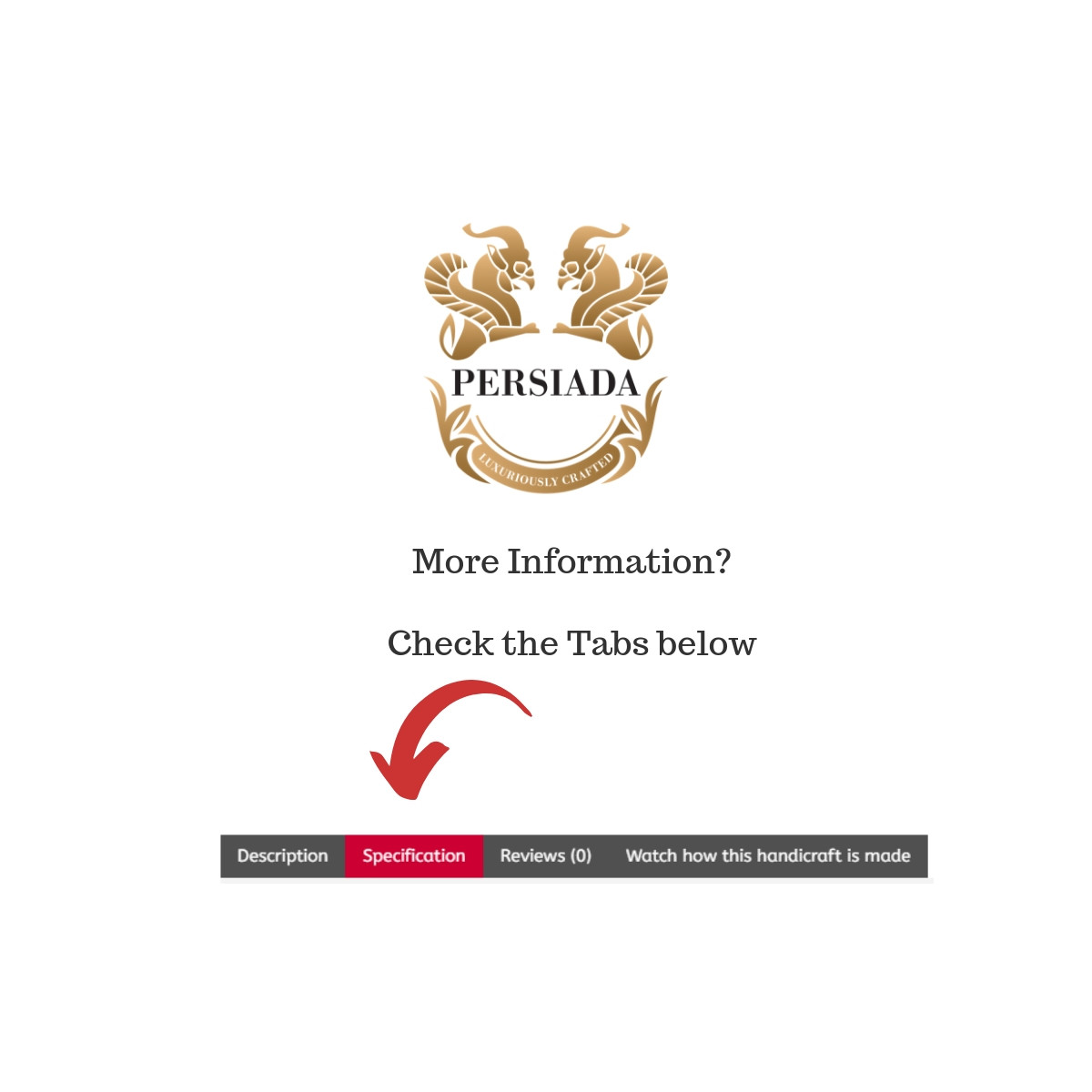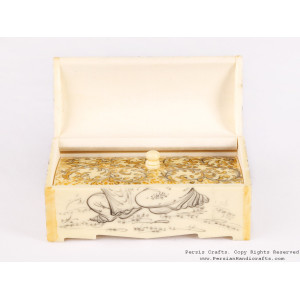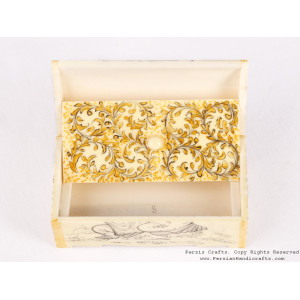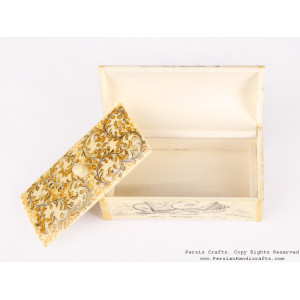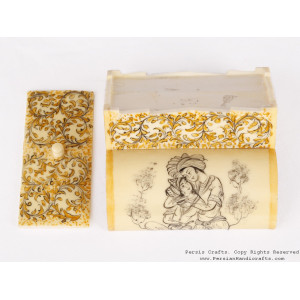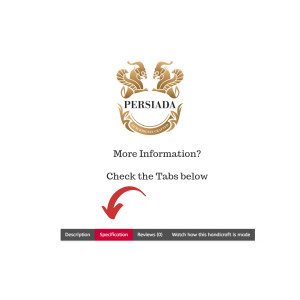 Miniature Hand Painted Jewelry Box - HM3109 | Persiada
Persian Miniature is a small handmade oil painting on paper, whether a book illustration or more importantly on a piece of camel bone. The techniques are broadly comparable to the Western and Byzantine traditions of miniatures in illuminated manuscripts. The bright and pure colouring of the Persian miniature is one of its most striking features.

The workshop tradition and division of labour within both an individual miniature and a book, as described above, complicates the attribution of paintings. Some are inscribed with the name of the artist, sometimes as part of the picture itself, for example as if painted on tiles in a building, but more often as a note added on the page or elsewhere; where and when being often uncertain. Because of the nature of the works, literary and historical references to artists, even if they are relied upon, usually do not enable specific paintings to be identified, though there are exceptions.

***Jewelry is not included.

Crafts Details
Size
Max Width: 4.5 cm Max Length: 9 cm Max Height: 4.5 cm
Weight
150 gr
Material
Glazed Hand Painting on Camel Bone
Usage
Jewelry Box , Small Storage, Decorative Item, Persian Gift
Originate
Handmade in Isfahan / Persia (Iran)
Approx Delivery Times for Economy Shipping:
United States & Canada: 10 to 14 Days
Europe: 2 to 5 Days
Asia & Australia: 15 to 20 Days
Approx Delivery Times for Express International Shipping:
Europe: 2 Business Days
The United States, Canada, Asia & Australia: Upto 5 Business days

Stock:

In Stock

Model:

HM3109

Persis Crafts
Share it with your Friends