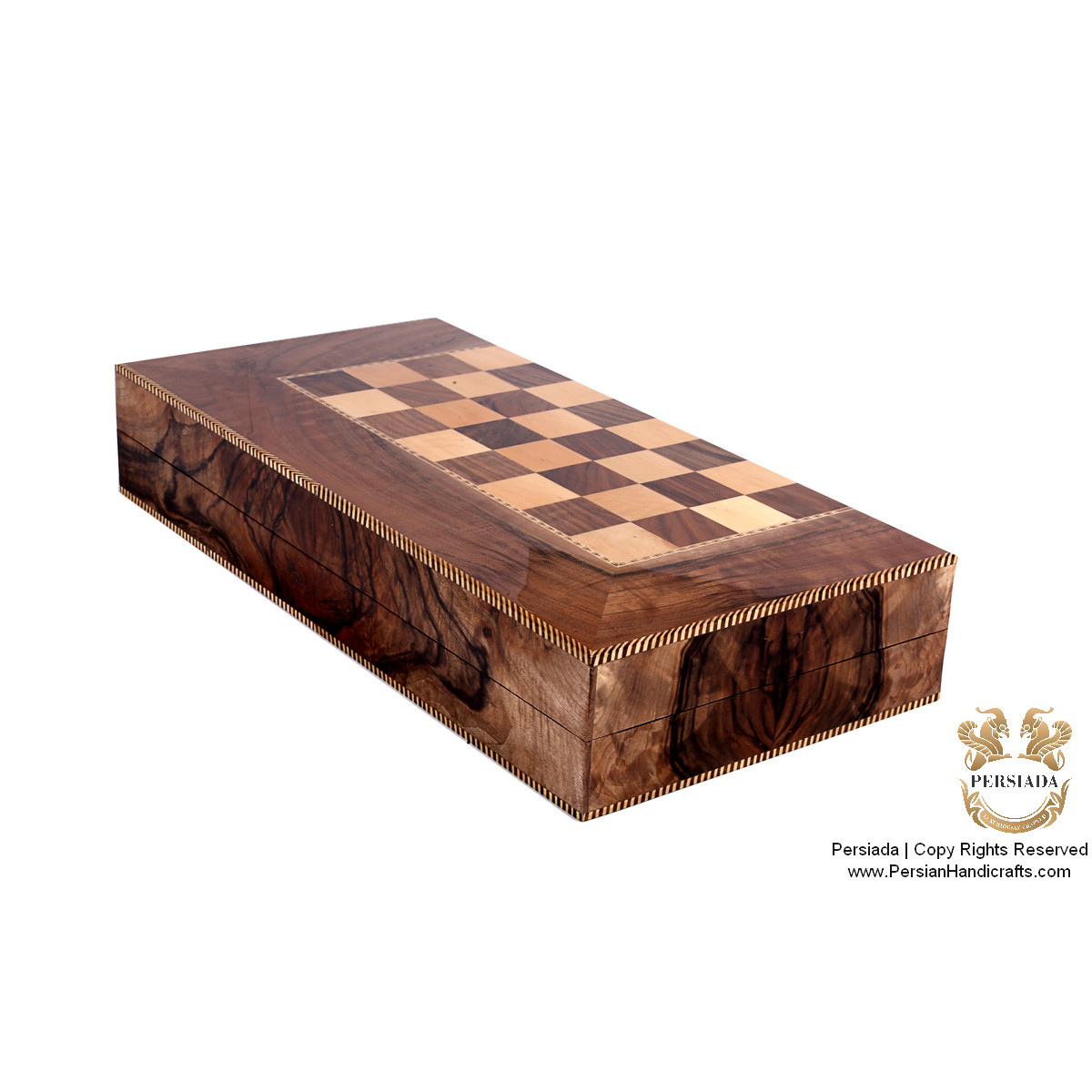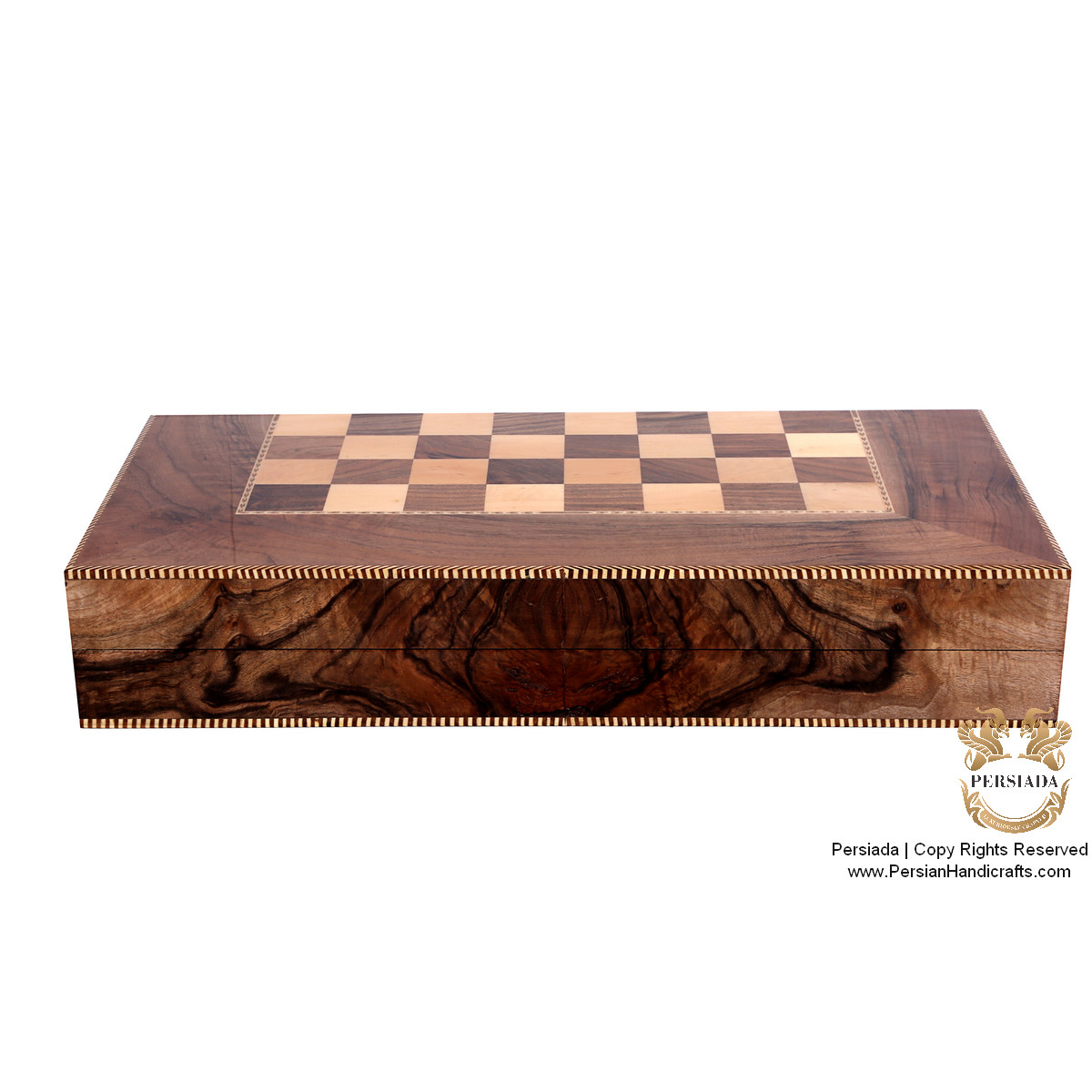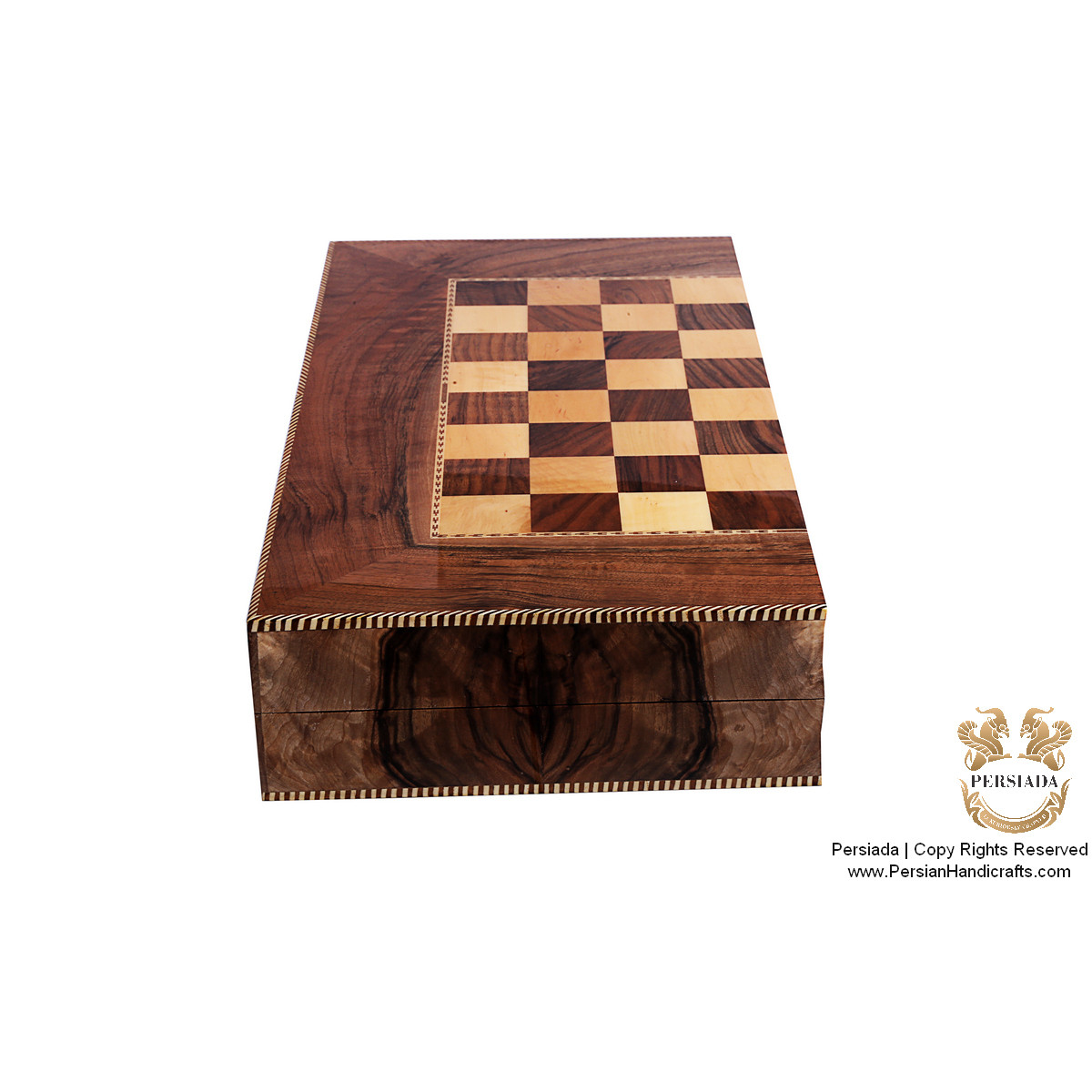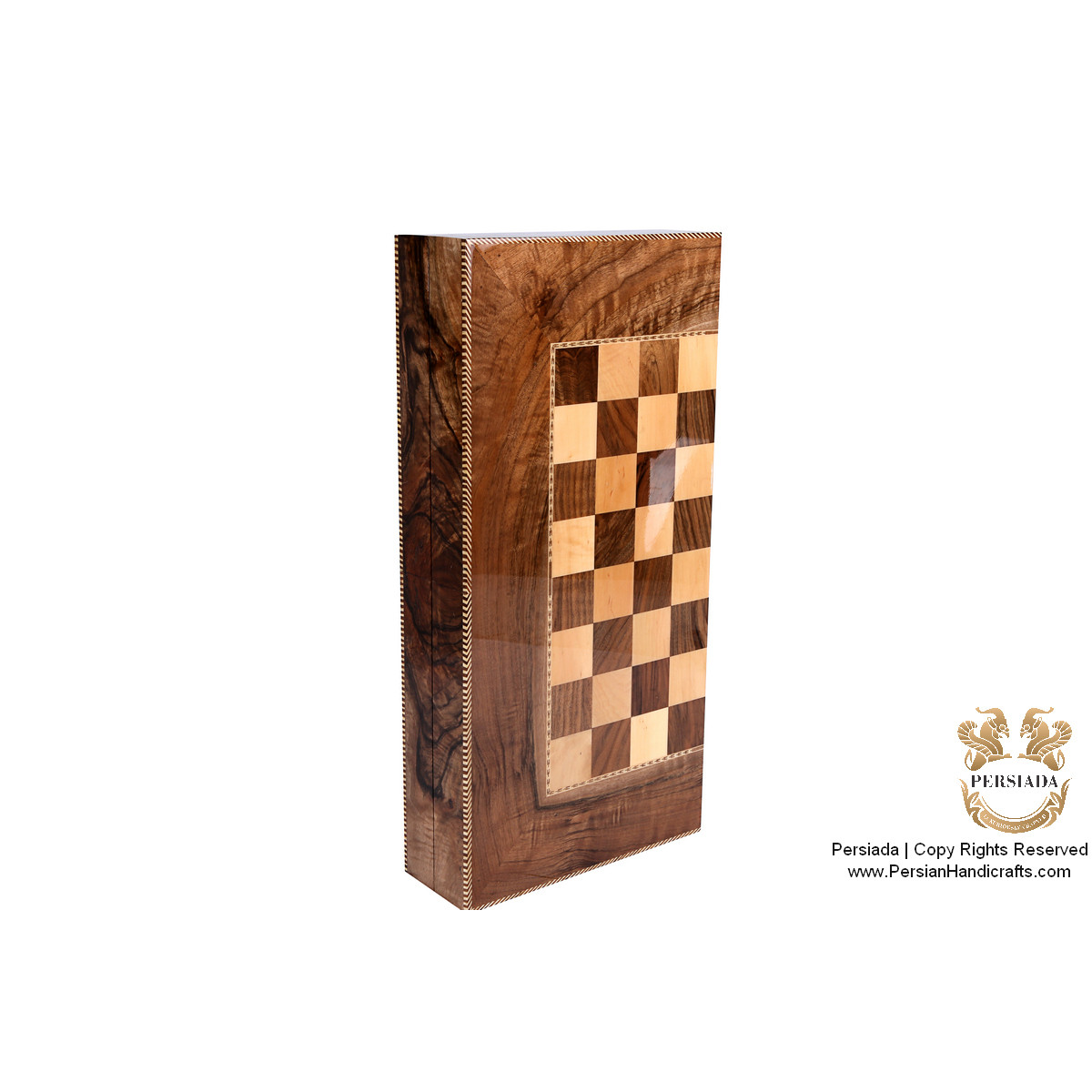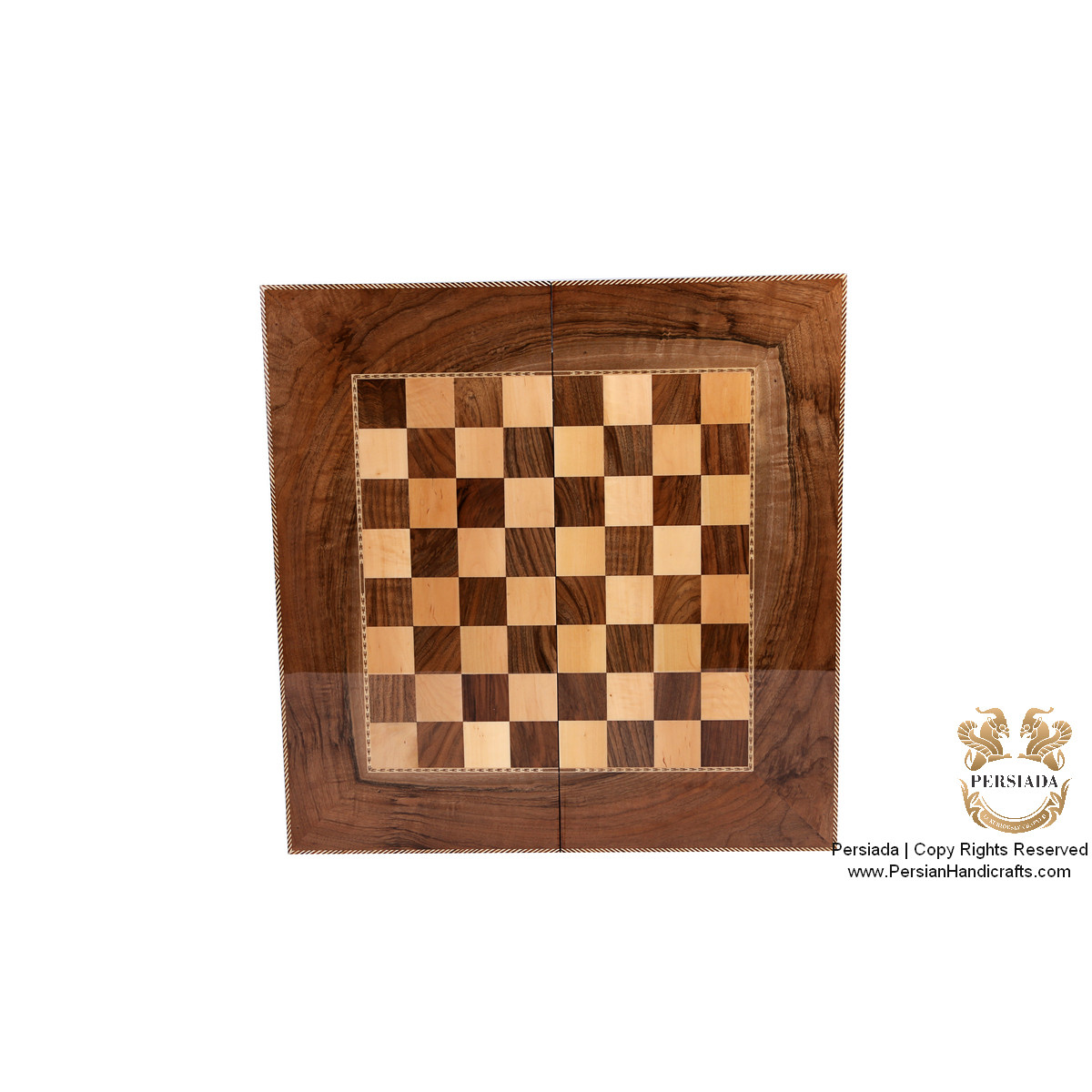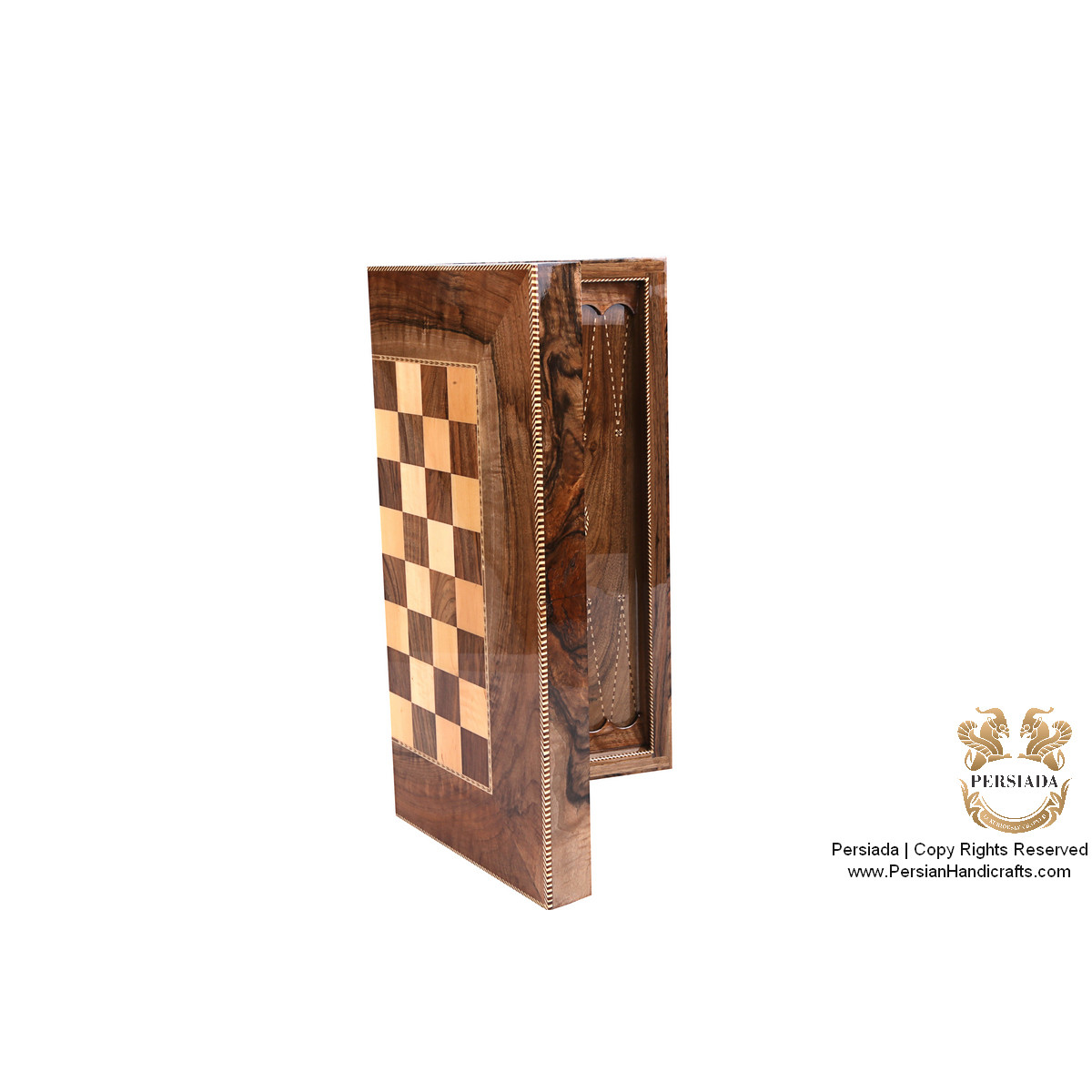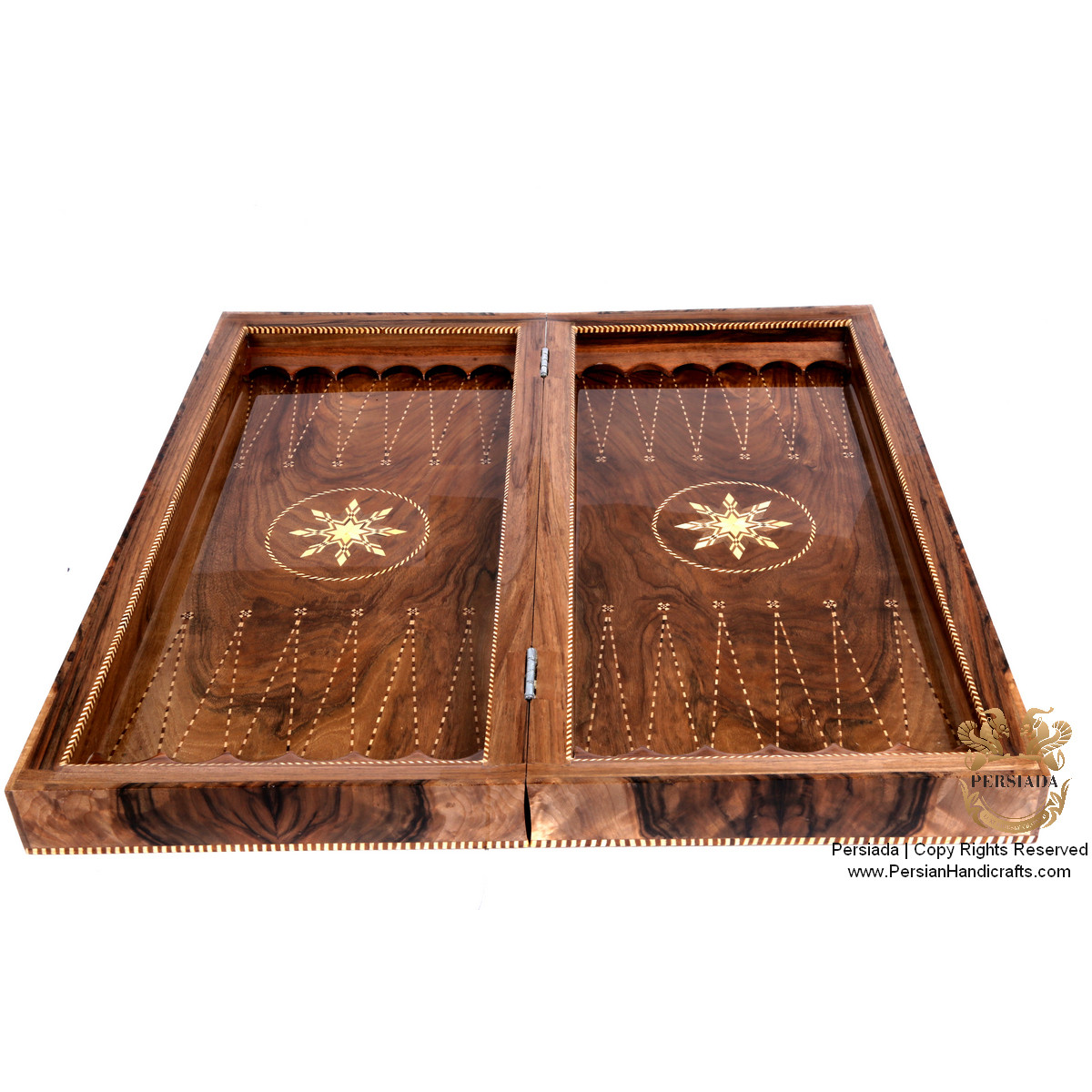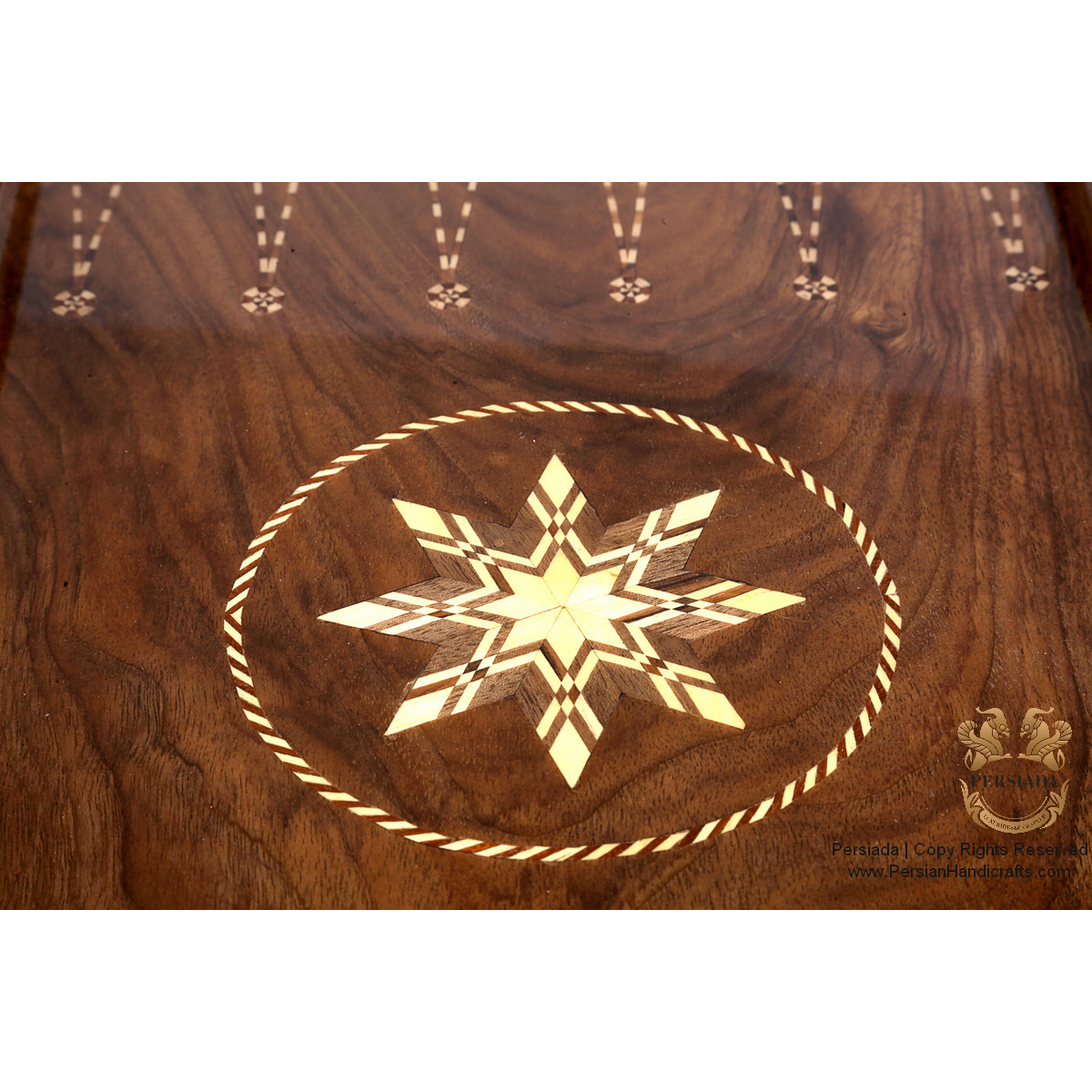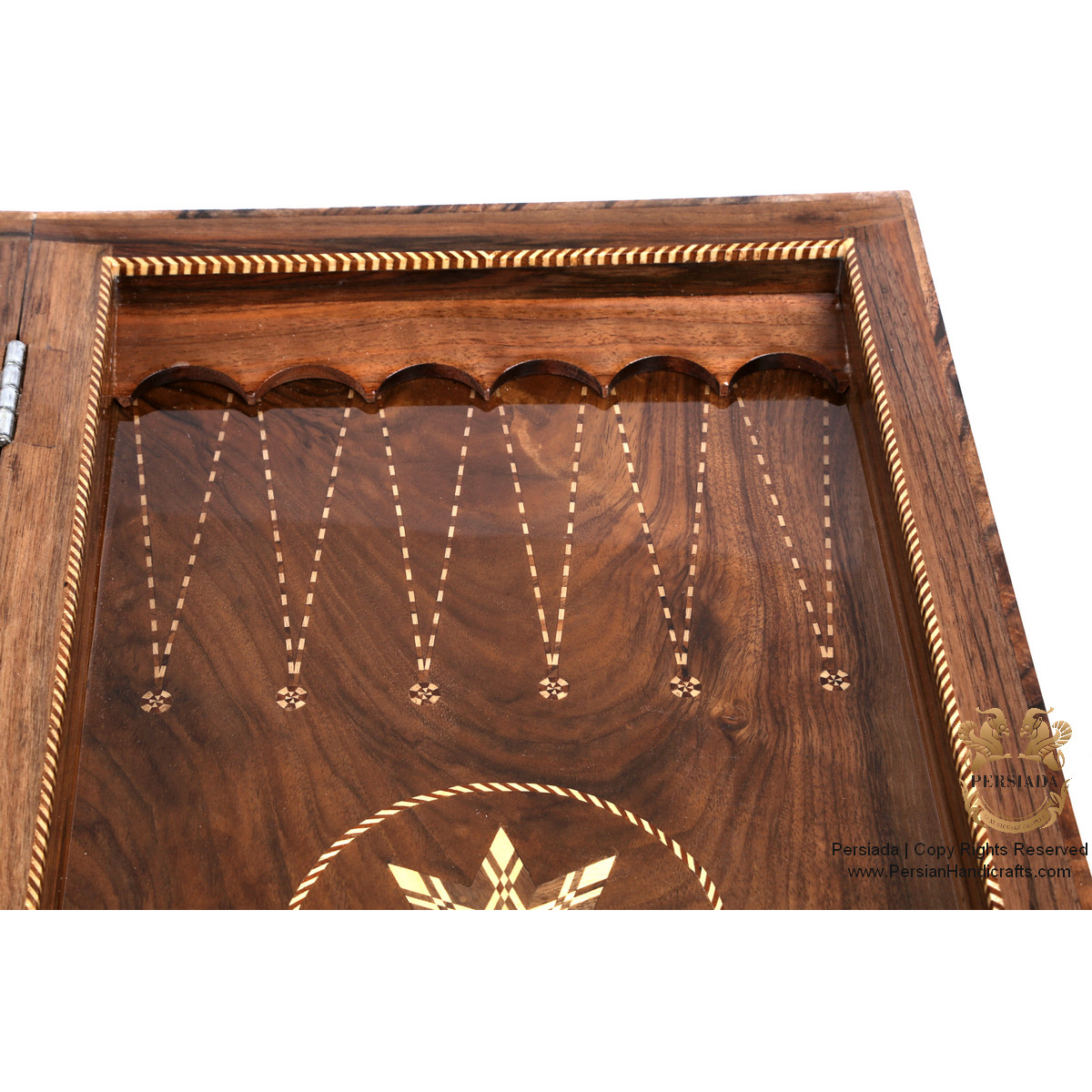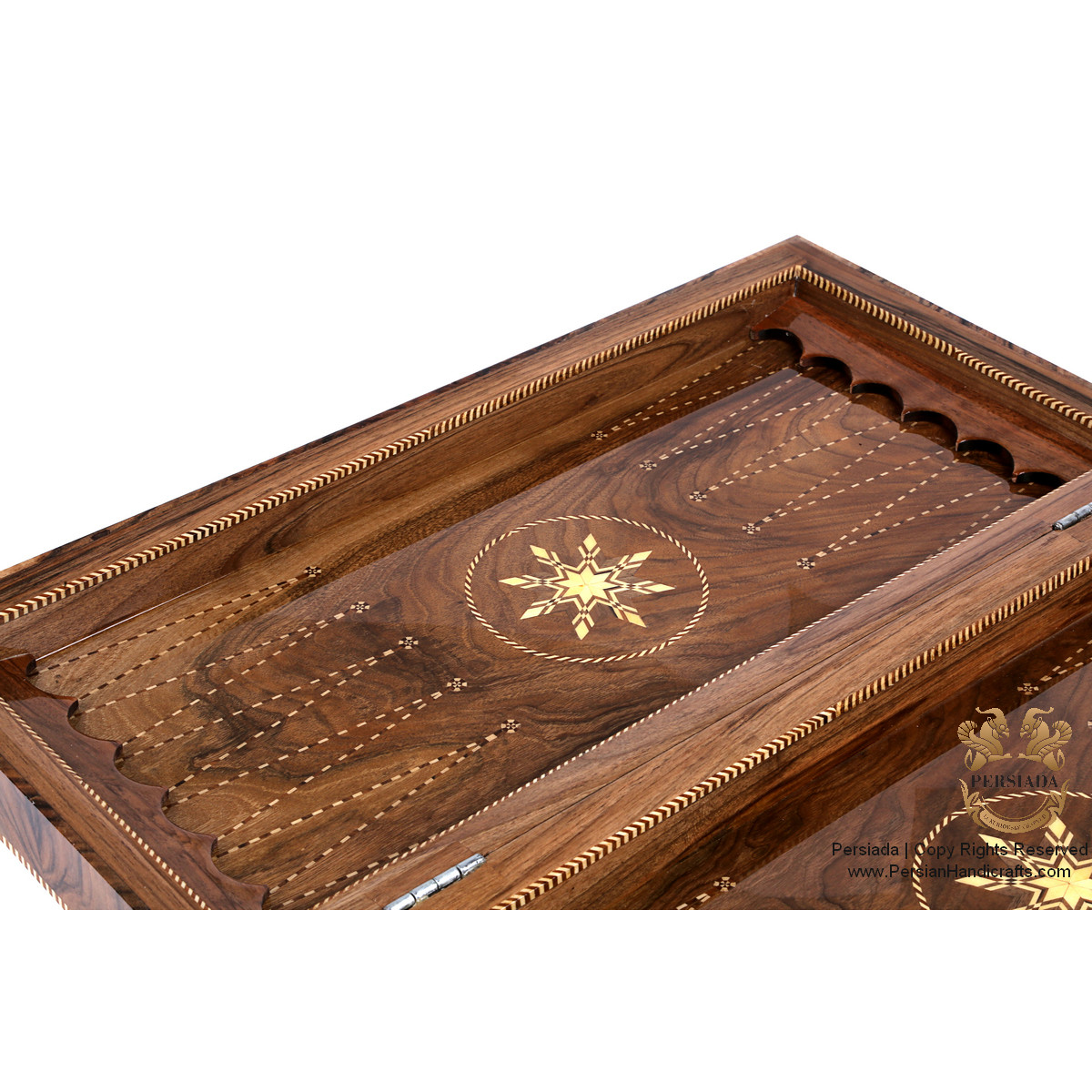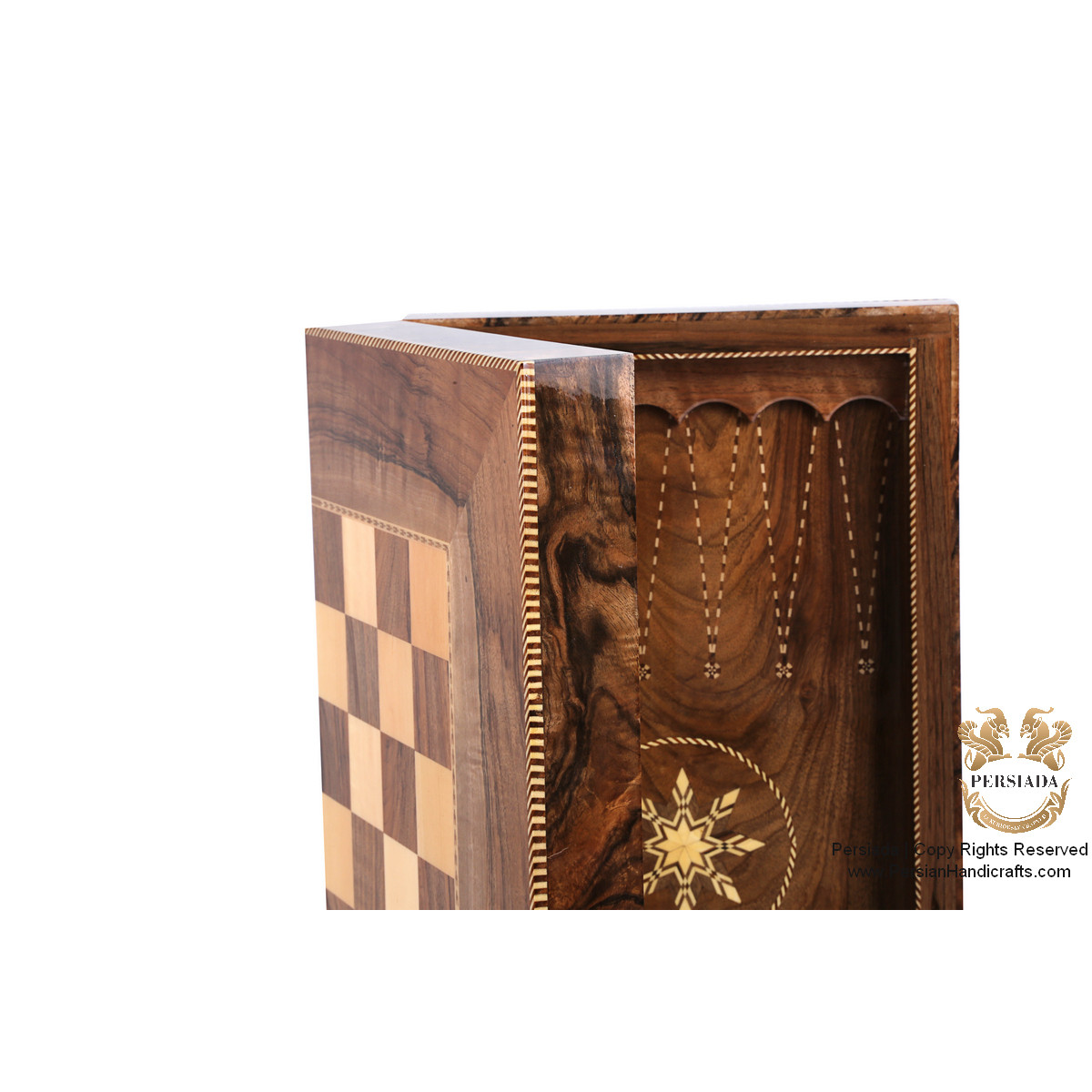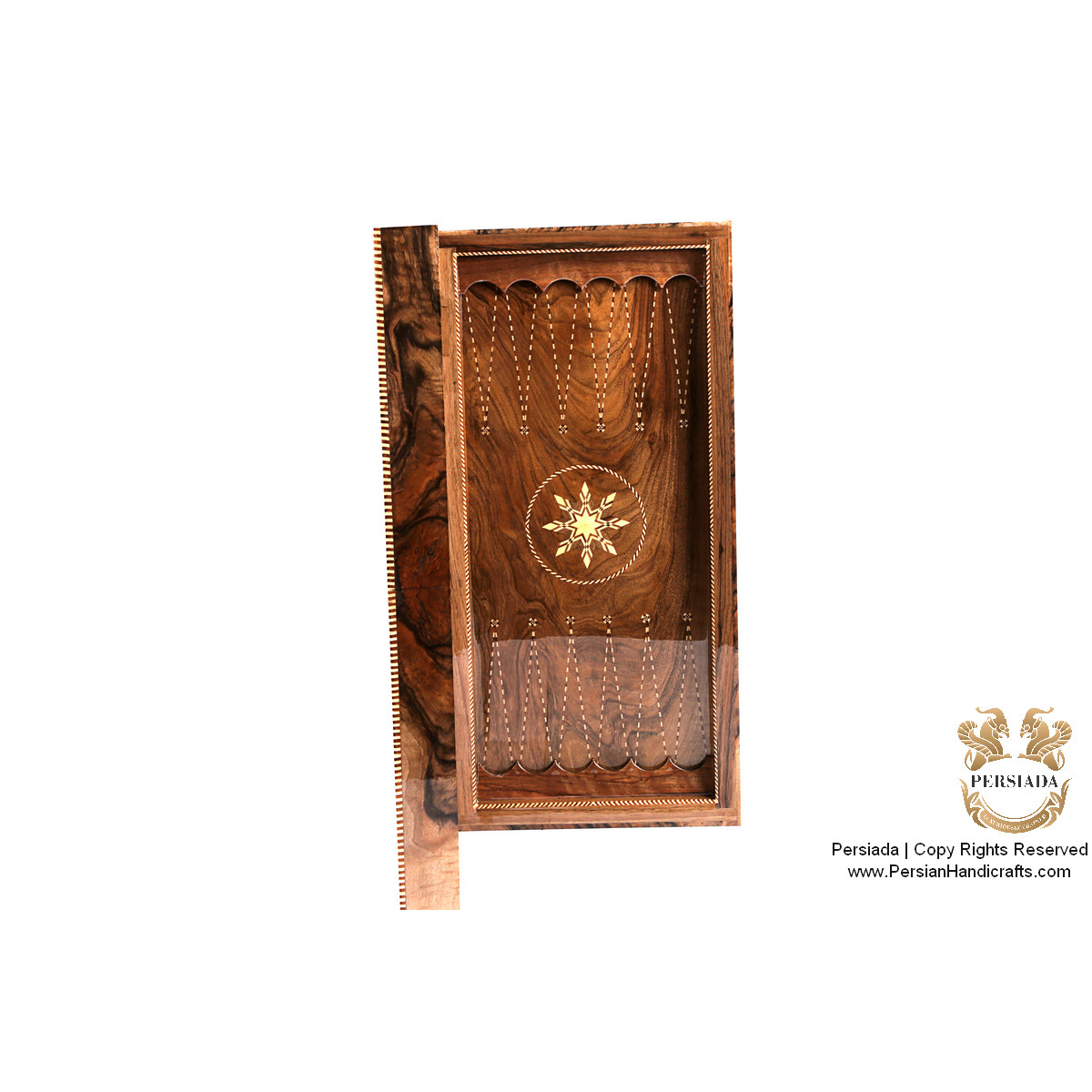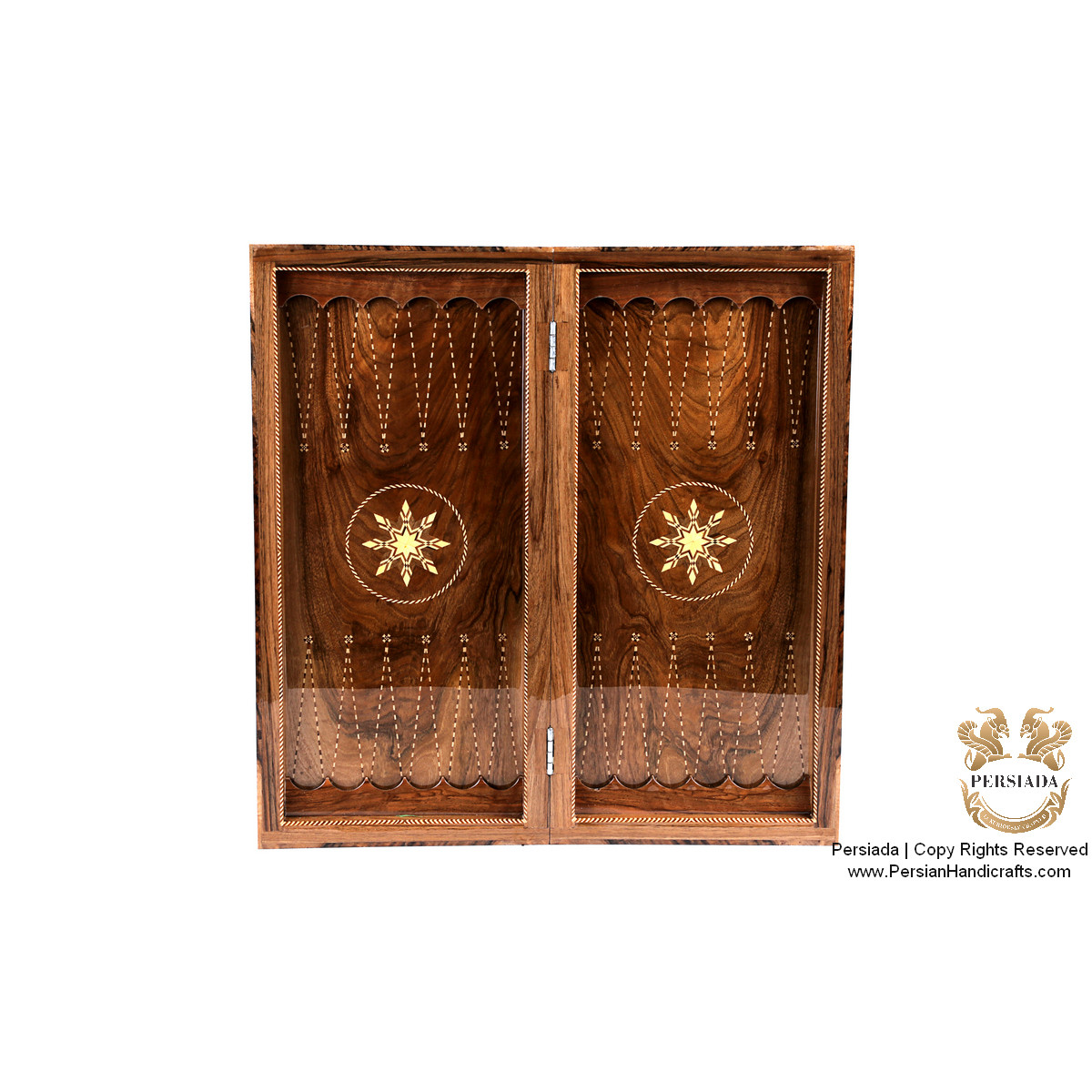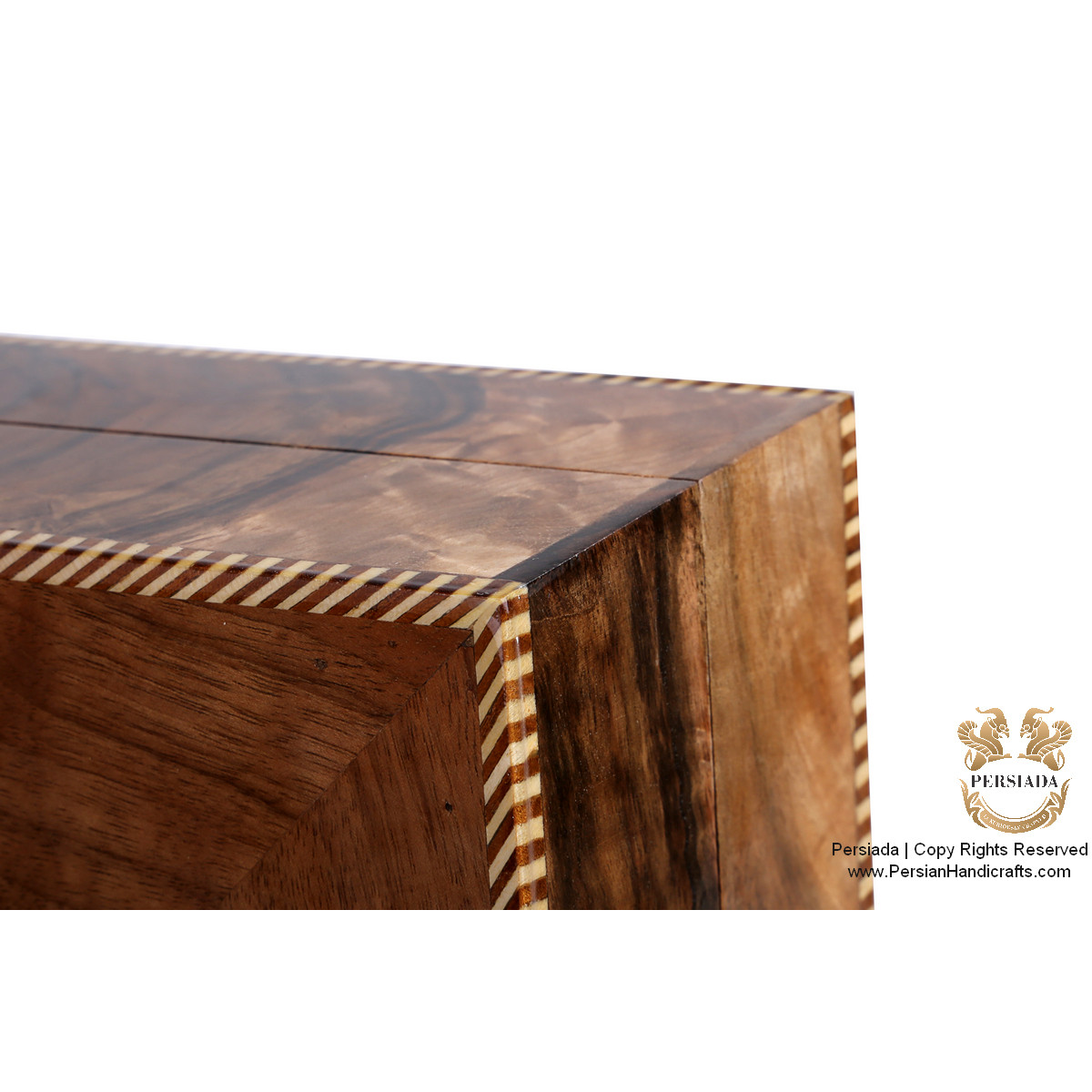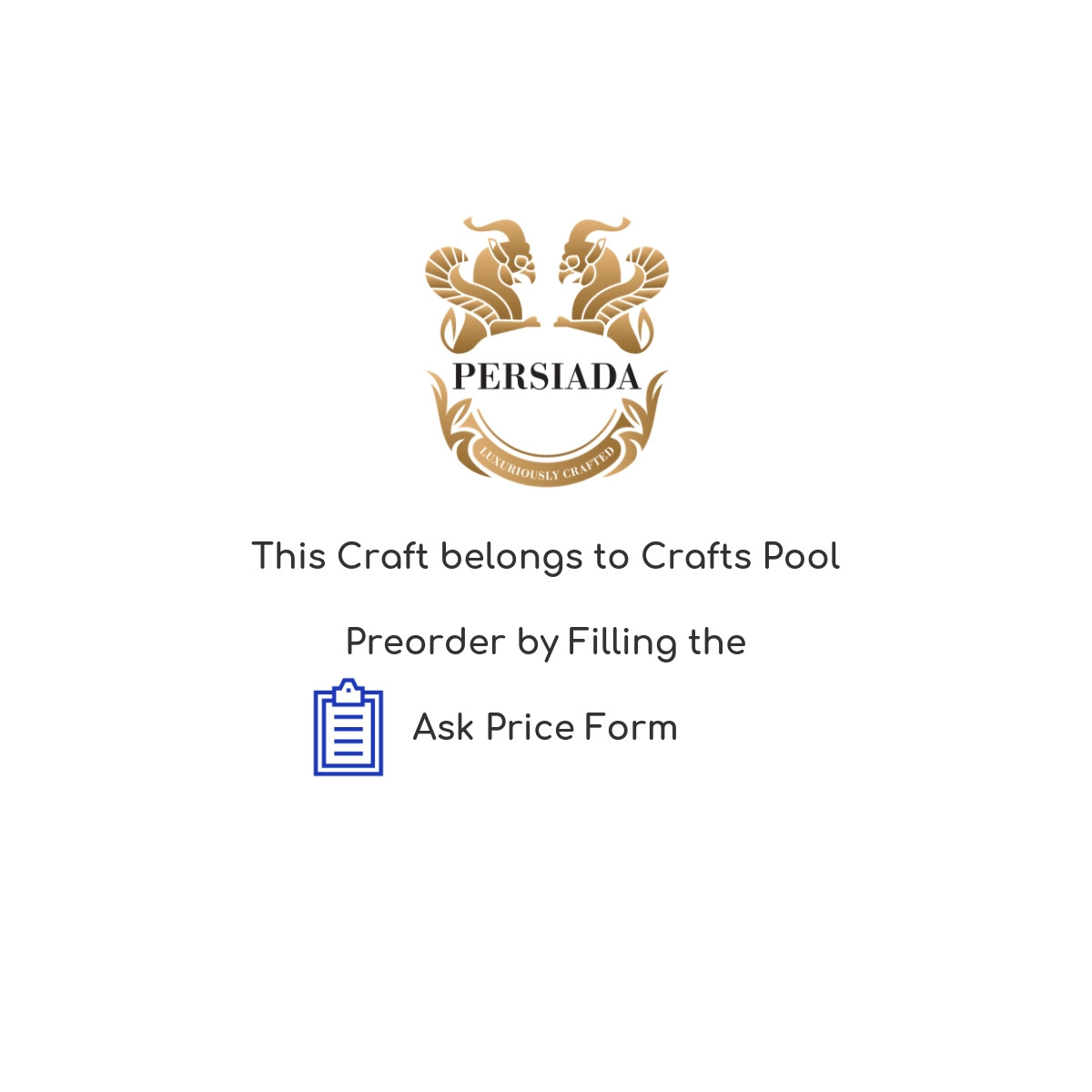 Ask Price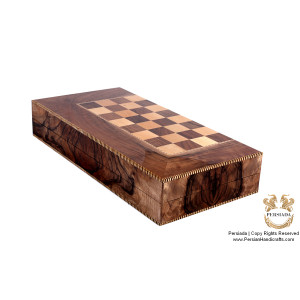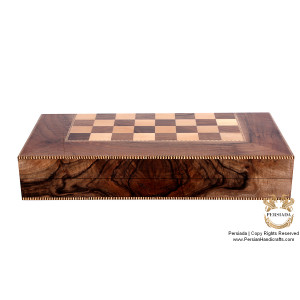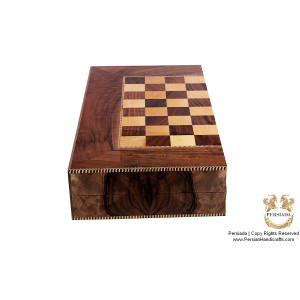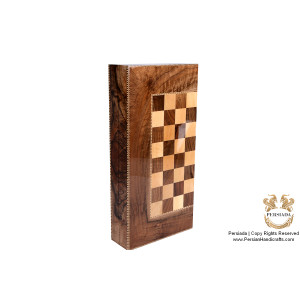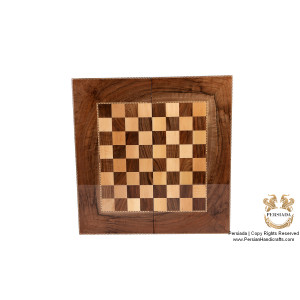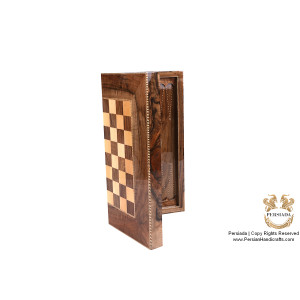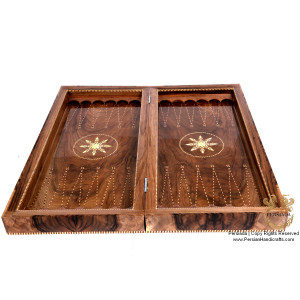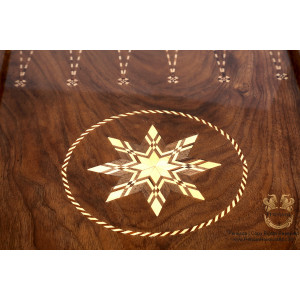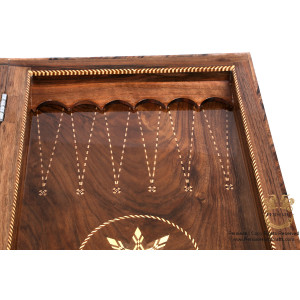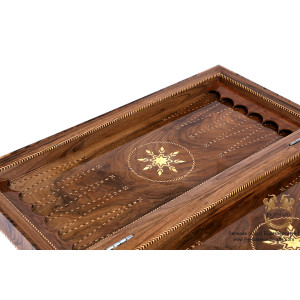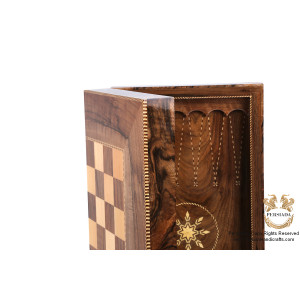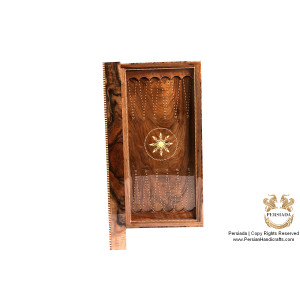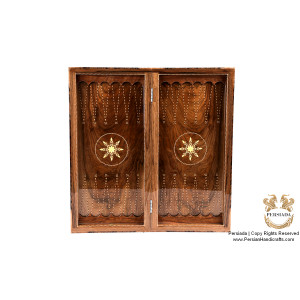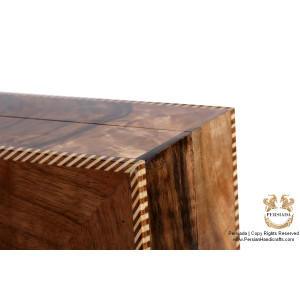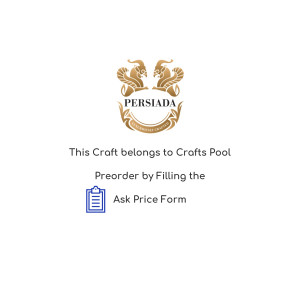 Backgammon & Chess Set | Handmade in Sanandaj | HBG104 | Persiada
Luxurious Backgammon Chess Set made from Natural Walnut Wood. Order Crafts Direct from Young Kurdish Artists via Persiada Store.
What is Sanadaj Backgammon Chess Set?
Making Backgammon Chess Set with Walnut Wood is an old tradition in Kurdistan Iran. The Backgammon colour is absolutely natural and wood inlaying (Moaraghkari) is sometimes used to further decorate its surfaces.
Crafts Details
Size
Max Length: 50 cm Max Width: 24.5 cm Max Height: 9 cm
Weight
3690 grams
Material
Premium Natural Walnut Wood
Usage
Backgammon & Chess Set
Originate
Handmade in Kurdistan, Iran
Approx Delivery Times for Economy Shipping:
United States & Canada: 35 to 45 Days
Europe: 20 to 30 Days
Asia & Australia: 35 to 45 Days
Stock:

Ask Price

Model:

HBG104

Preorder from Iran