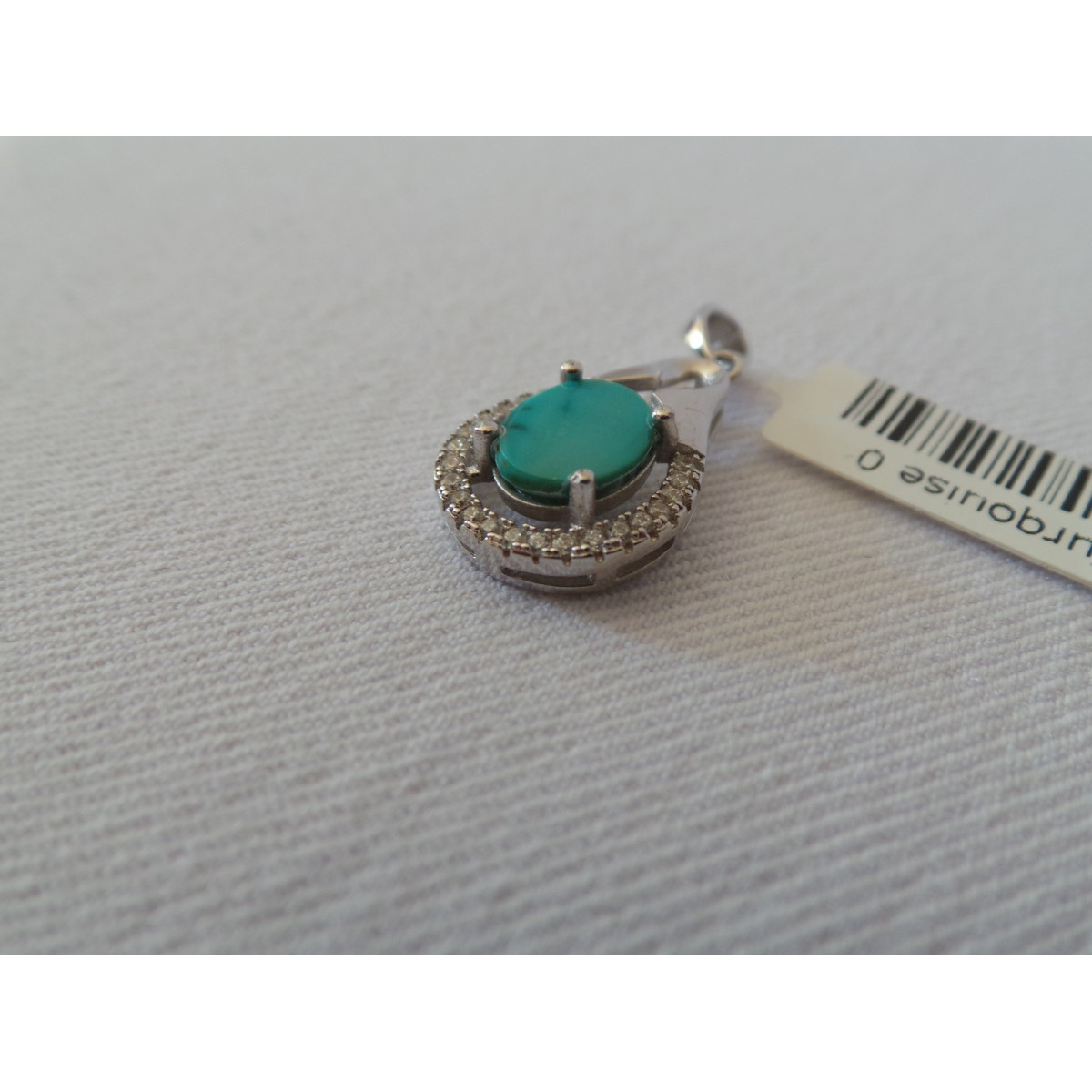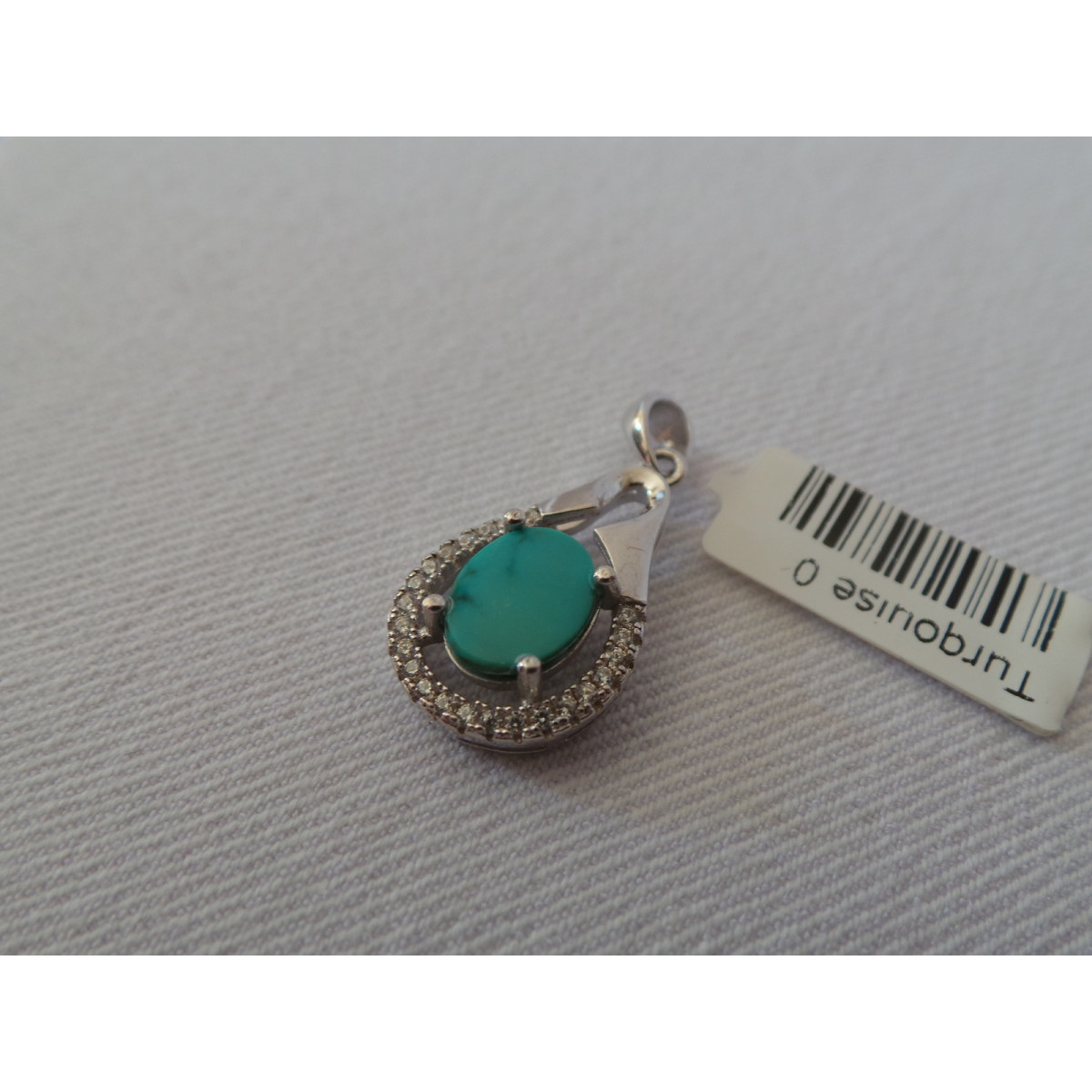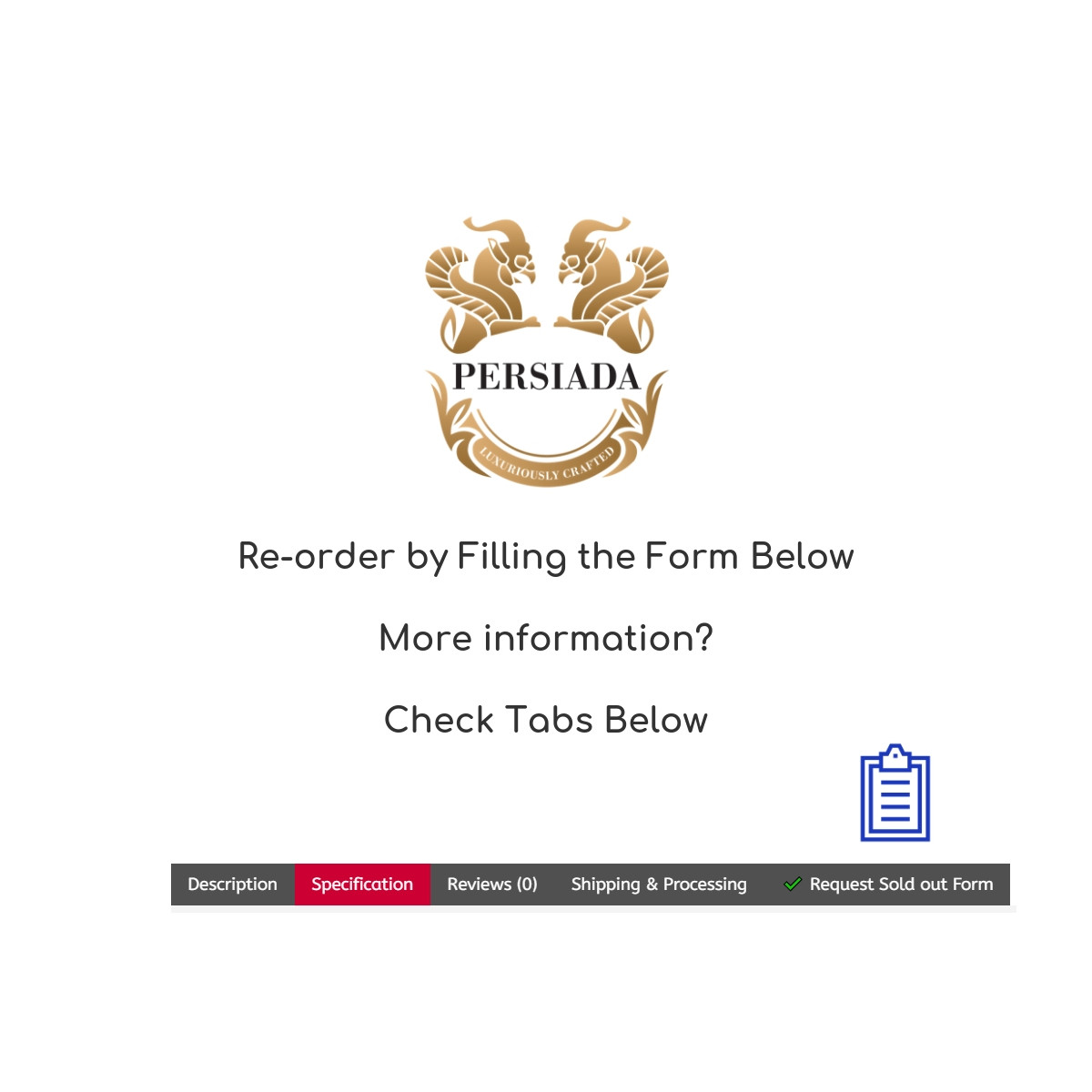 Sold | Reorder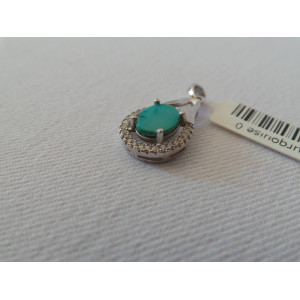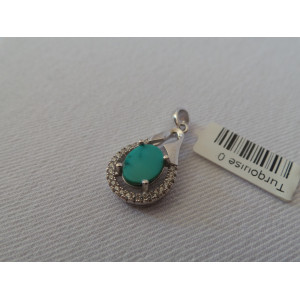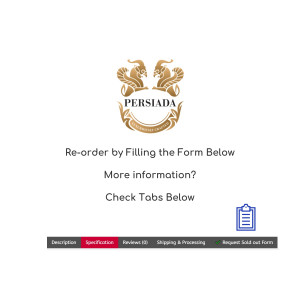 Handmade Turquoise Stone and Silver Pendant - HA2094 | Persiada
Persian Turquoise comes from a number of mines in modern day Iran. The stones from all mines show a great color variation. Many mines were worked around Nishapur, 225 miles east of the southern end of the Caspian Sea, close to old caravan routes. Persian Turquoise has been highly coveted in the middle east for centuries. Firm evidence exists that Persian Turquoise these mines were heavily worked beginning in the 10th century, but there is also evidence that some of the mines near the surface may have been exploited as early as 2100 B.C. Persian Turquoise has been used in jewelry for thousands of years and will most likely continue to be used for thousand of years more. Persian Turquoise mines in Iran mostly belong to Neishabour near Mashhad, there is more than 100 caves for excavation. Iran has also has a mine in Damghan (Bagho Mine)and a newly opened mine in Kerman (it is too new and selling from this mine is not permitted yet, but Iranians can find some in the market) which has good quality.
Processing Time: 1 Business Day

Shipping Time: It usually takes 6 to 21 Business Days depending on the buyer's postal address.

Note: Things you buy over the internet will have the same rules, duties and screening processes applied as any other import.

Crafts Details
Weight & Silver Percentage
2.41 gr Sterling Silver (92.5% Silver)
Size
Pendant Diameter: 3 cm Turquoise Diameter: 1 cm
Material
Pure Silver Jewelry and Turquoise Stone
Item Location
Melbourne/Australia
Usage
Silver & Turquoise Stone Pendant Jewelry, Persian Gift
Originate
Handmade in Persia (Iran)
Approx Delivery Times for Economy Shipping:
United States & Canada: 35 to 45 Days
Europe: 20 to 30 Days
Asia & Australia: 35 to 45 Days
Stock:

Sold | Reorder

Model:

HA2094

Preorder from Iran