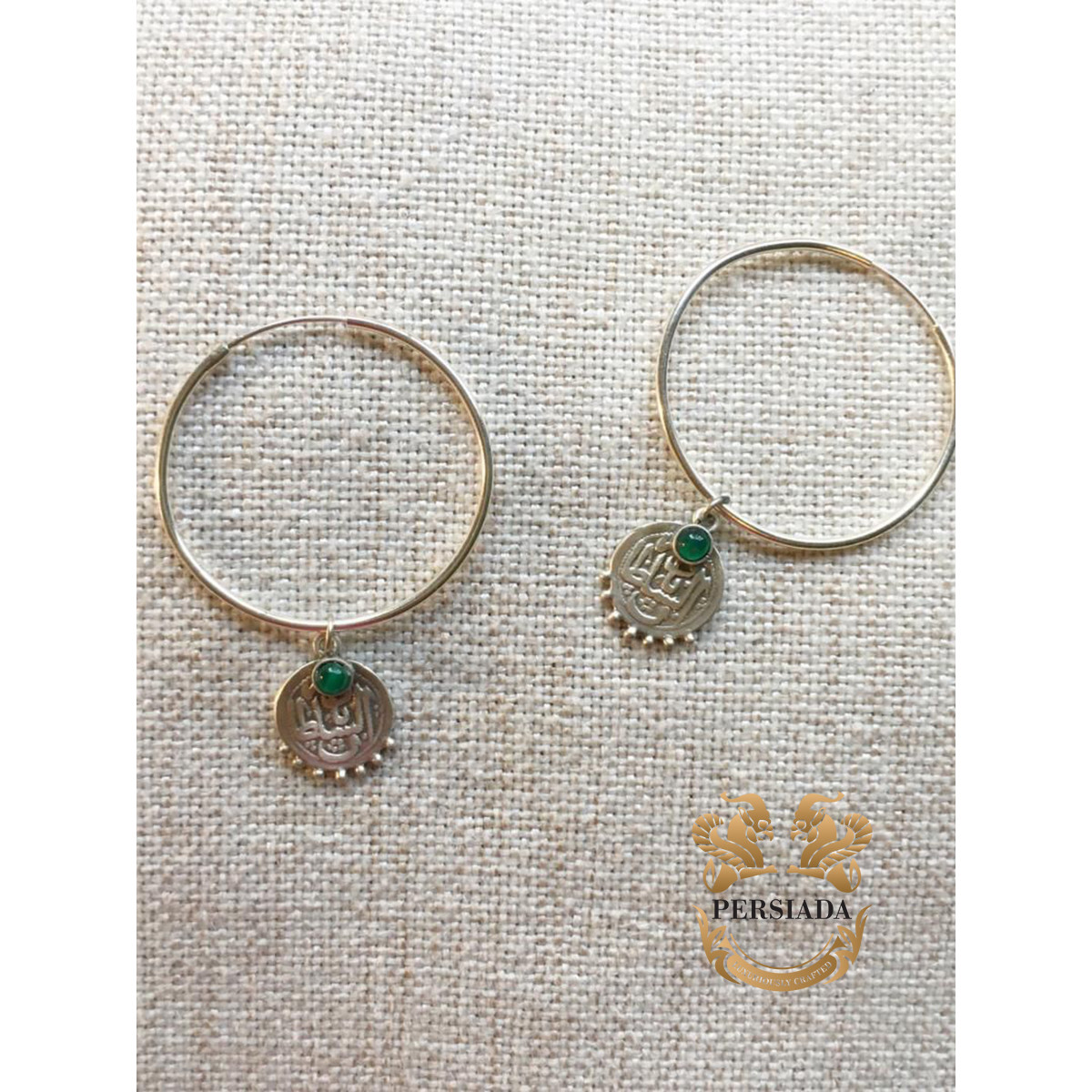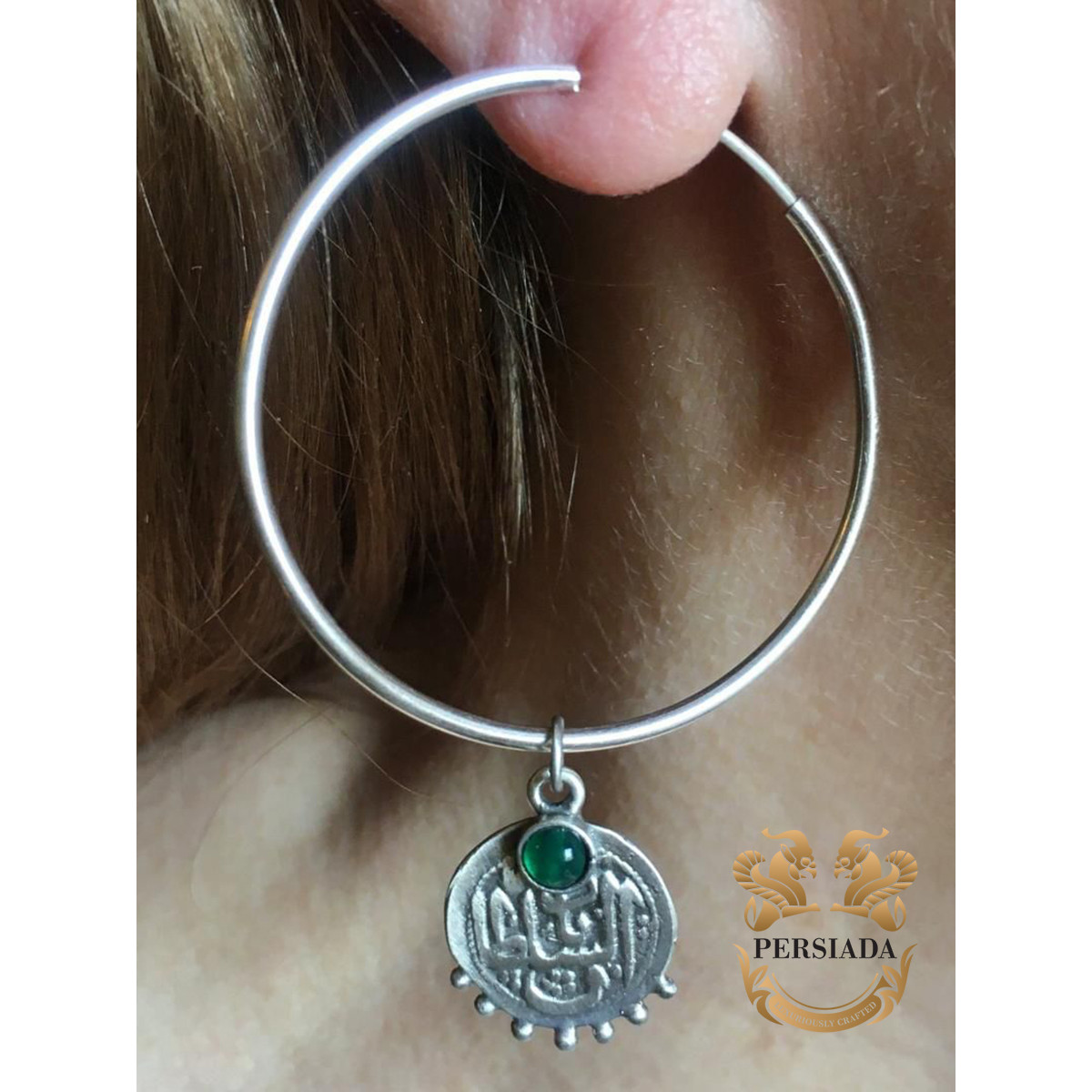 New Ready to Make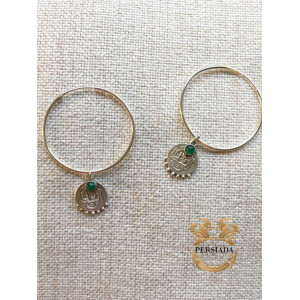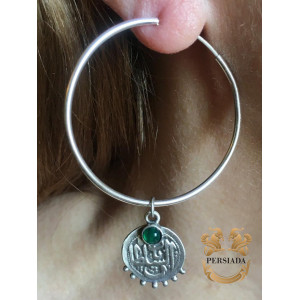 Silver Jewelry Coating | Coin Handmade | PHA702 | Persiada
Silver metal is classified as a reactive metal.To prevent this process, silver jewelry is generally plated to make it clearer and more beautiful in addition to being more resistant to oxidation.
Pure silver easily reacts to what we are dealing with in everyday life, for example body sweat, perfume and spray, detergents and even water cause the silver to become dull and discolored.
Therefore, all work is plated with silver to delay the squashing of the silver, unless the customer wishes to have the work opaque.

Crafts Details
Material
100% Silver Coating
Originate
Handmade Jewelry from Persia (Iran)
Approx Delivery Times for Economy Shipping:
United States & Canada: 35 to 45 Days
Europe: 20 to 30 Days
Asia & Australia: 35 to 45 Days
Stock:

Ready to Make

Model:

PHA702

Preorder from Iran