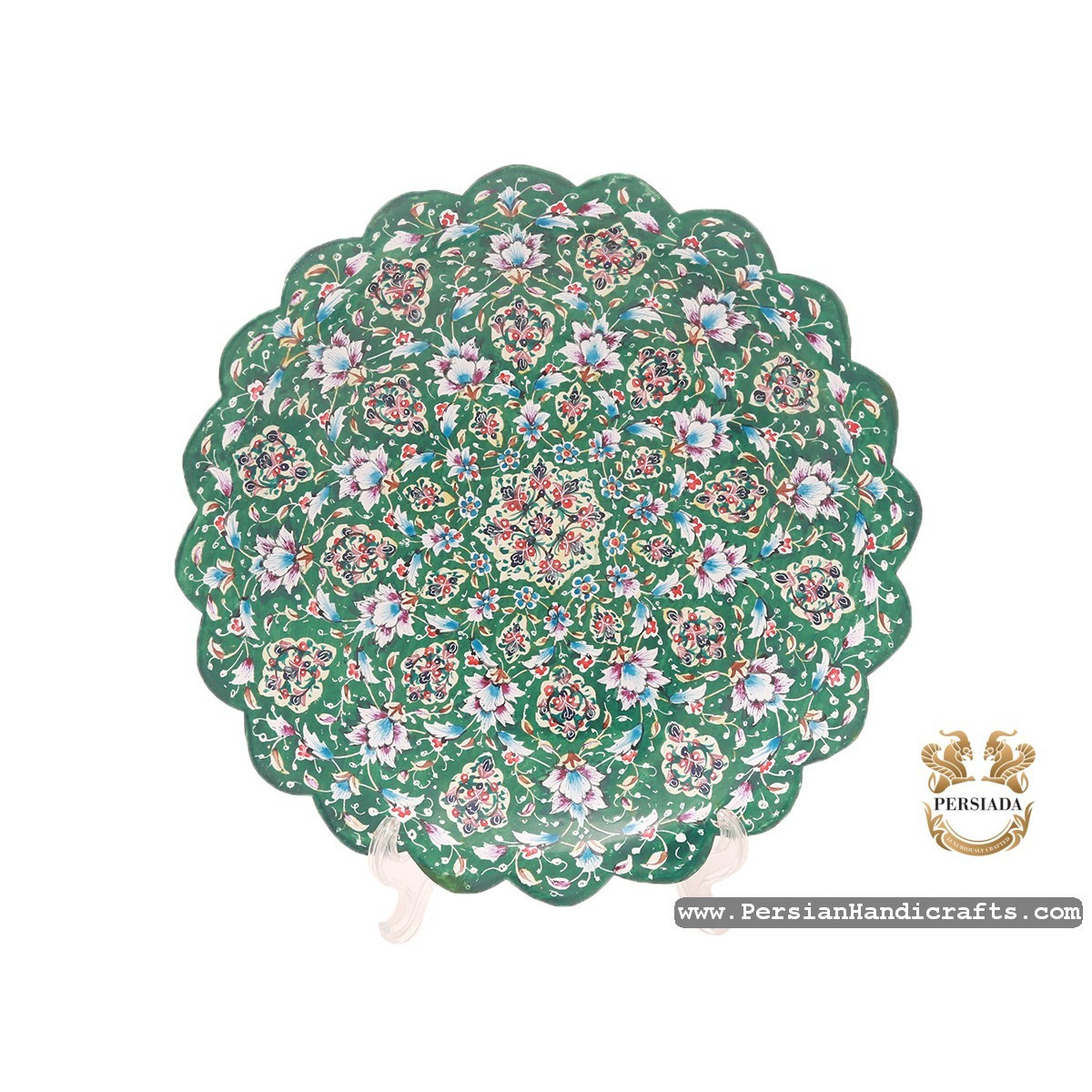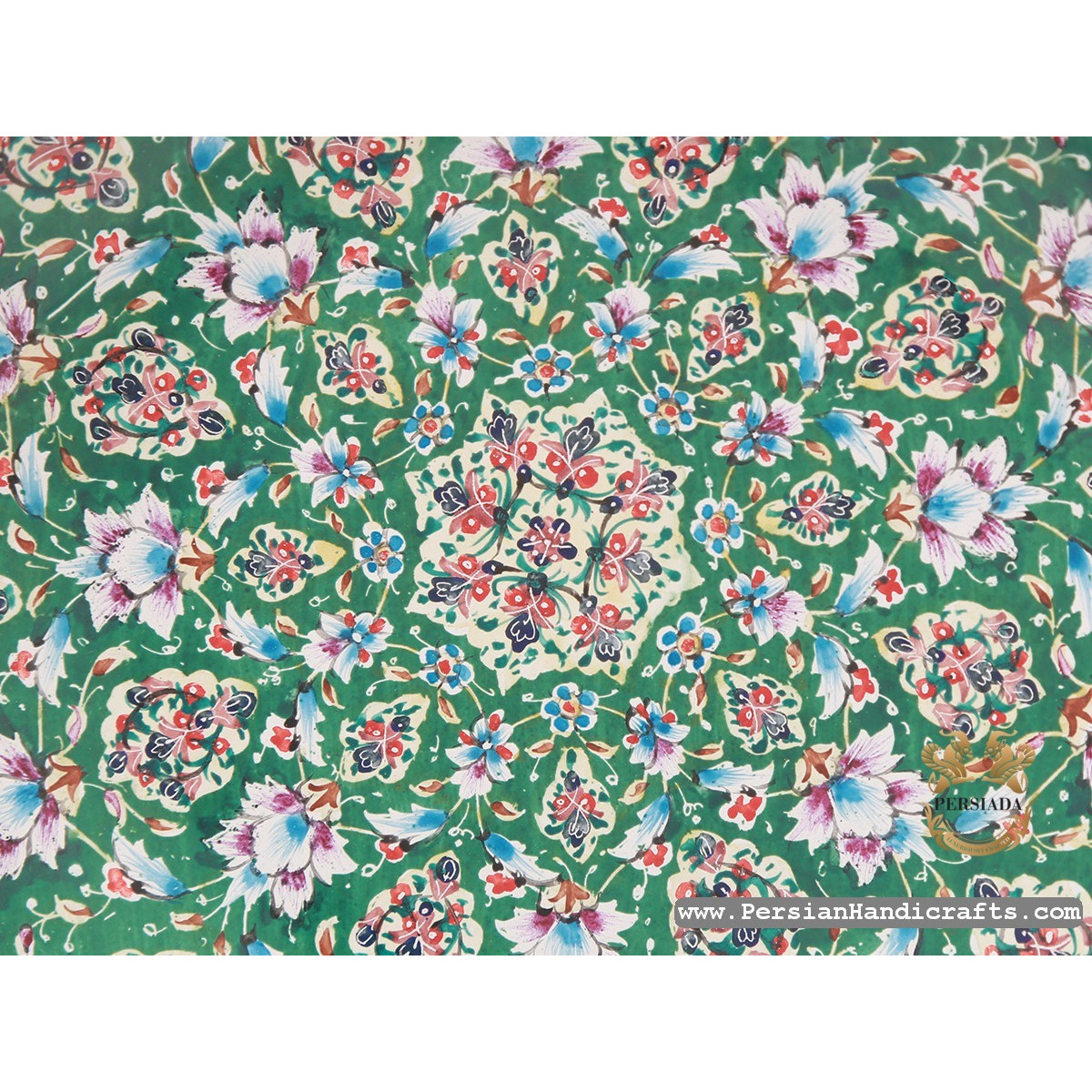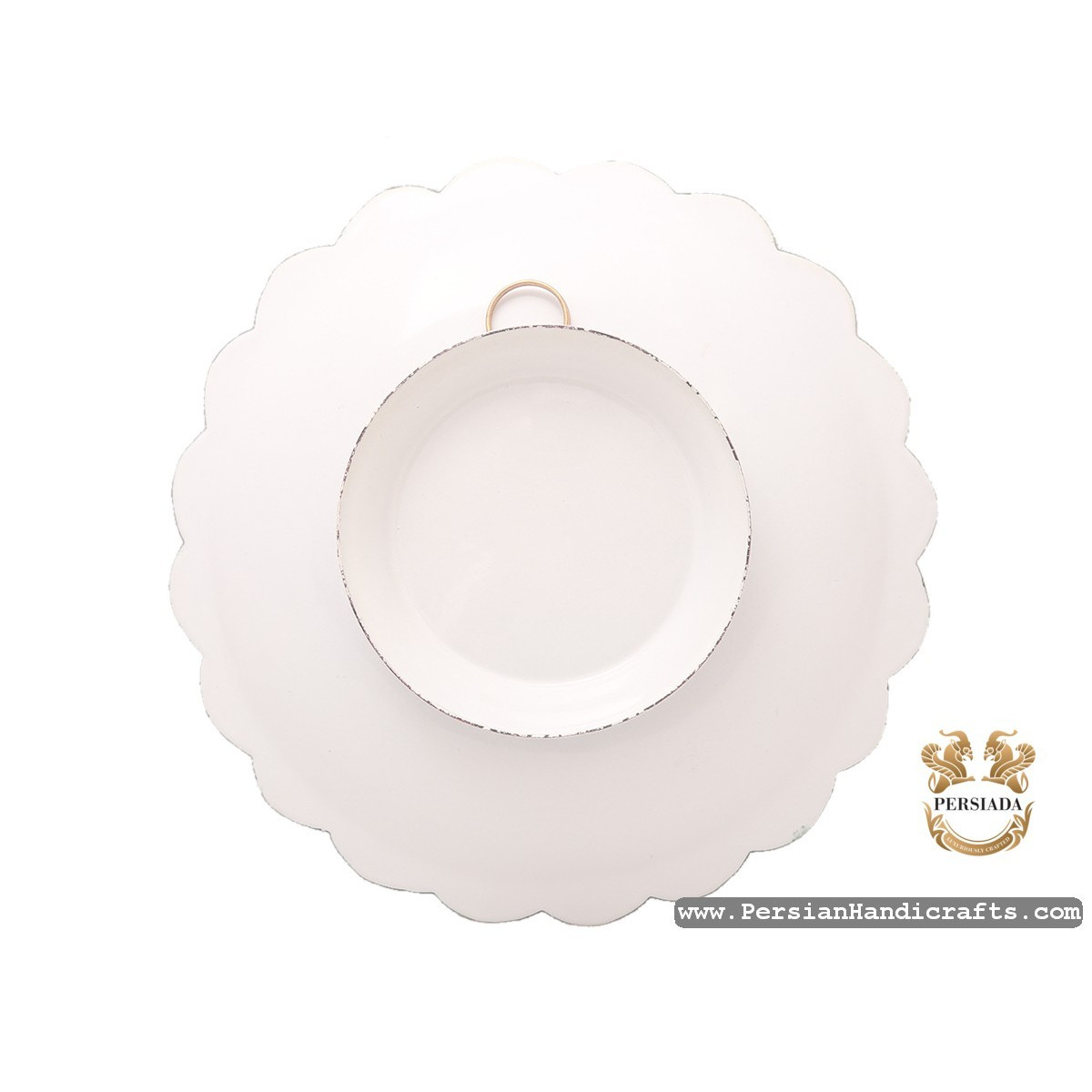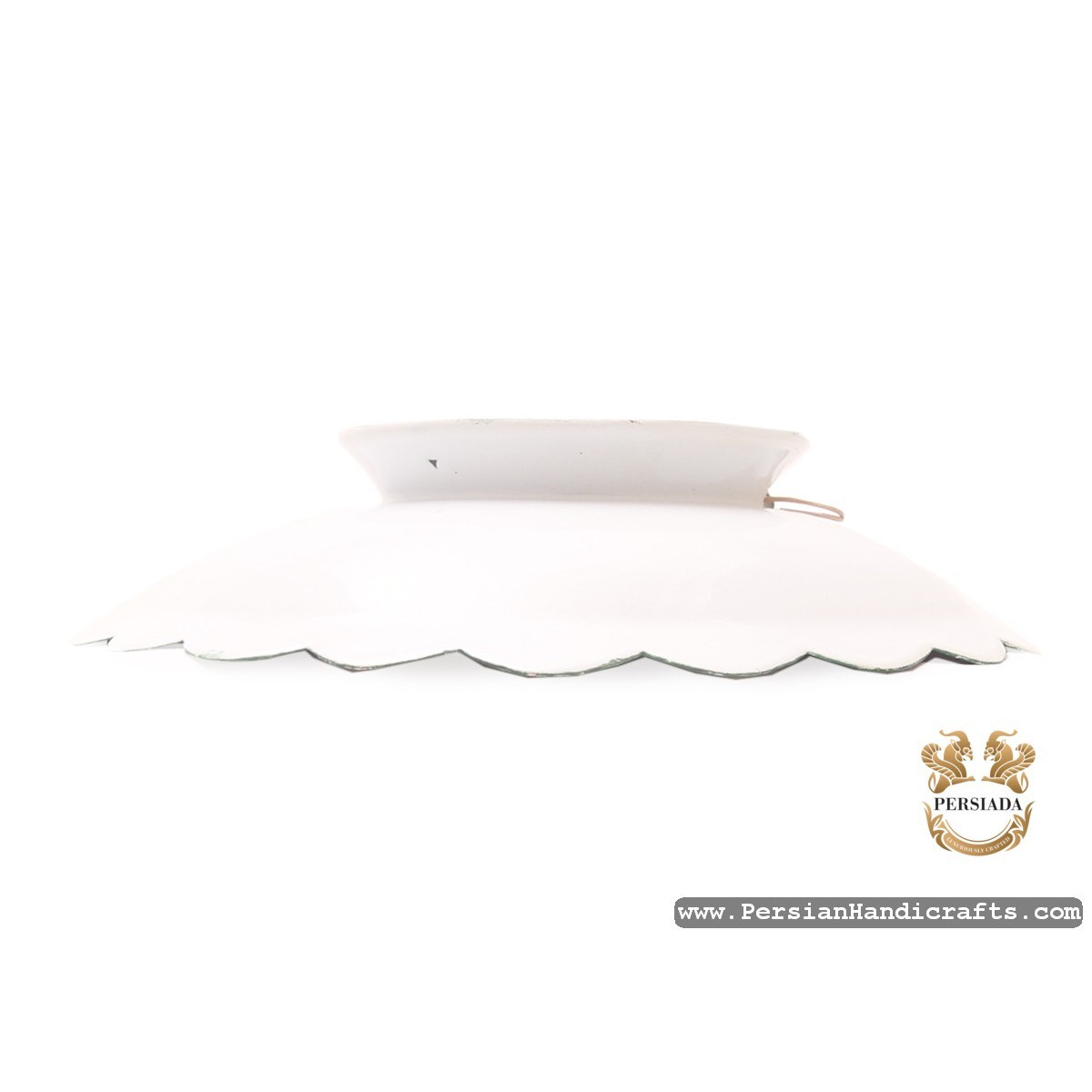 Ready to Make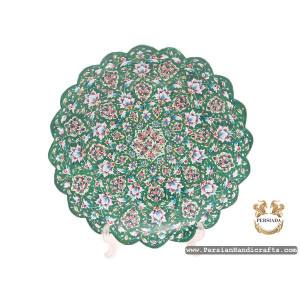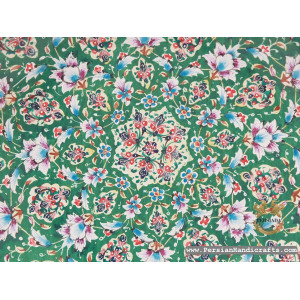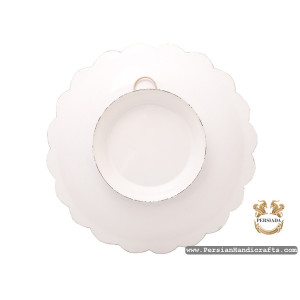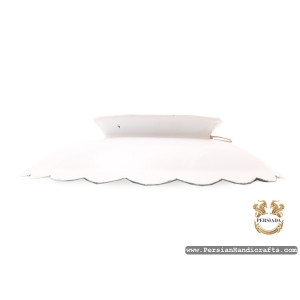 Wall Plate | Hand Painted Enamel Minakari | HE7108 | Persiada
This specific enamel wall plate ornamenting with Khatai flowers like an Eslimi design moves towards the centre it ends in the central Toranj. Also, the Exceptional green background seems to be part of the Persian garden. If you are interested in having symbolic and elegant crafts, it's a suitable option.
➡️ What is Minakari the Persian Style Enamel Handpainting?
Minakari is the art of colouring and ornamenting the surface of copper by fusing brilliant colours that are decorated in intricate designs. Usually, copper is chosen and shaped by an expert coppersmith.
The patterns of Iranian enamel work is traditional designs depending on the taste of the artist. It is then outlined by the engraver to make the enamel adhere firmly to the metal.
Enameller brushes the ornament on the engraved design with unique colours called Mina in azure, red, green, yellow, blue etc. A single piece of Mina passes through many bands before it reaches completion.
The body is covered with a white glaze using the dipping technique & heated at a maximum temperature of 750°C. The body is recoated with a higher quality glaze & reheated 3 to 4 times.
Enamel working and baked-coating are one of the distinguished courses of art in Isfahan.
Crafts Details
Size
Max Diameter: 20 cm Height: 4.5 cm
Material
Glazed Hand Painting on Copper Dish
Usage
Wall Plate, Decorative Crafts, Persian Gift
Originate
Handmade in Isfahan / Persia (Iran)
Approx Delivery Times for Economy Shipping:
United States & Canada: 35 to 45 Days
Europe: 20 to 30 Days
Asia & Australia: 35 to 45 Days
Stock:

Ready to Make

Model:

HE7108

Persis Crafts